As some of you may know @MouSkxy started an unofficial discord server for this community a while ago. It's become a great space to casually chat and have conversations that do not quite fit in a forum environment, and we would love more of you awesome people to join!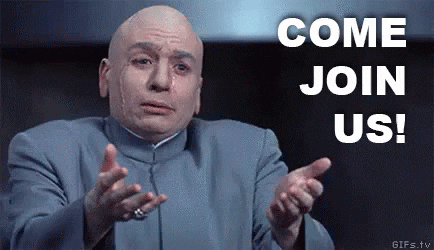 Having said that the forum will always the best place for support questions as it allows the knowledge base to grow in this central location.
---
To join, just click the below link and then check out the #rules channel and agree to the rules to be granted full access.
---
The admin team of the server (@MouSkxy, @Pilgrimsmaster, @Devilclarke, and myself) have put some effort into organizing the server recently with things such as:
Basic rules
Channel organization
Custom bot that is slowly developing
Reputation roles like the forum (Soon™ to be automated)
---
If you have any issues joining please feel free to message myself or one of the other discord admins we will get you sorted ASAP.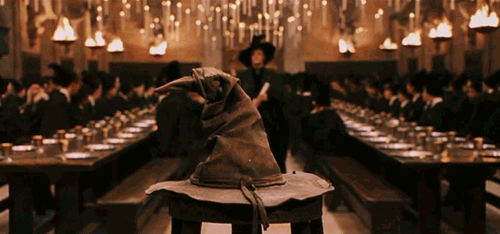 @amal if you have an issue with us promoting the discord feel free to remove this