I got this working before and managed to get my implant programmed (without opening the package at all). Double checking today and now my Proxmark doesn't read it at all. This is the same read position I used to set it up before (I took pictures once I found a reliable position).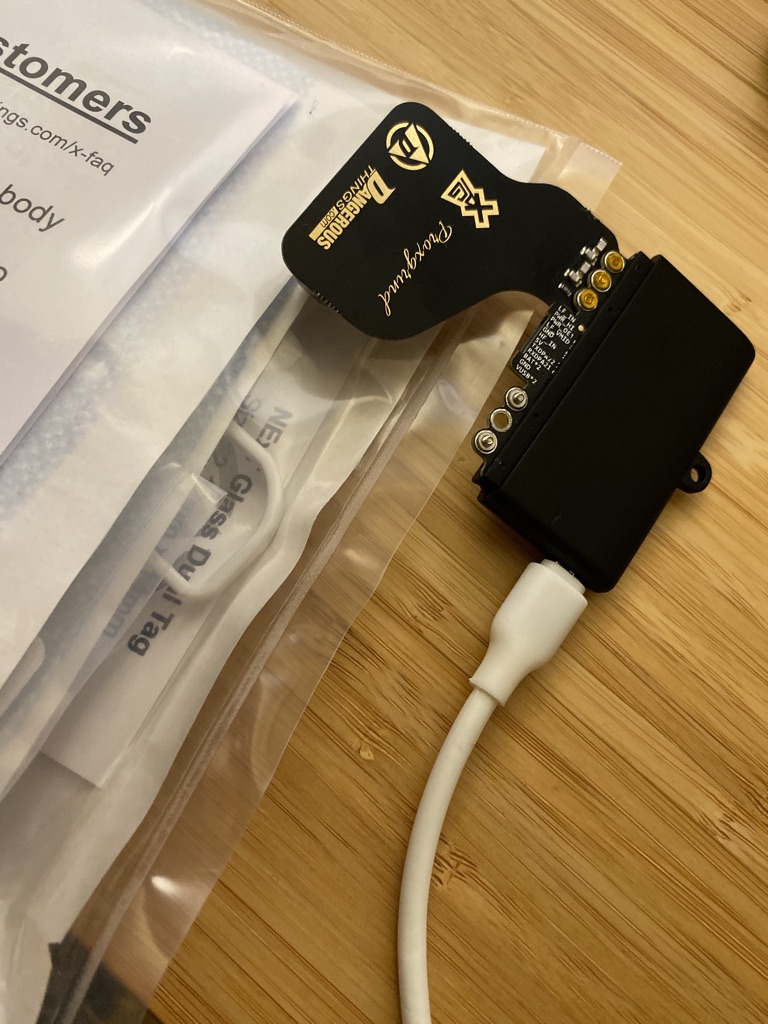 I haven't updated software since then. It's been sealed in a ziploc in a box. Double checked that all the connections are good and hw tune results are below.
Any ideas what I should check? Makes me nervous to implant it if I can't read/write it.