Haha, it will eventually cover where to begin I.e. the small toys etc but I haven't had chance yet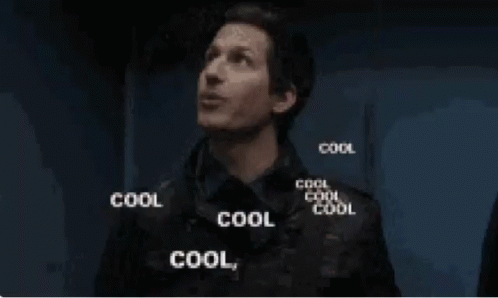 We also have the ability to edit stuff. It's called delegation to @Pilgrimsmaster

much easier
I guess as a regular I should know that.
Also on the topic of cheapish soldering stations, what are people's thoughts on TS100s? I lost my good Weller station in my last move and have been debating going kind of cheap for a replacement since I really don't use it enough to justify throwing down hundreds of bucks on a new one.
Also this thread taught me that leaded vs unleaded solder is the EE equivalent of tabs vs spaces XD
I prefer the ts80 but that's personal preference (size of kit bag at a premium) but at home I love my ts100 does everything most hobbiests want to do.
It won't solder massive tabs to massive ground planes for example, I've made several antennas in the past using brass and copper sheet as well as flex rigid/ rg405 coax the ts100 will solder the core fine to a small element but trying to solder the sheath to a plane was way too much for it (I did not expect it to work but wanted to try)
I have one and it's great. I'd definitely reccomend finding a different power supply though. It's a common issue for seller to package a cheap power supply that causes bootlooping. Given that there's many different manufacturers, it's kind of a gamble in that regard.