Added a little bit of Dangerous Things bling to the car this morning!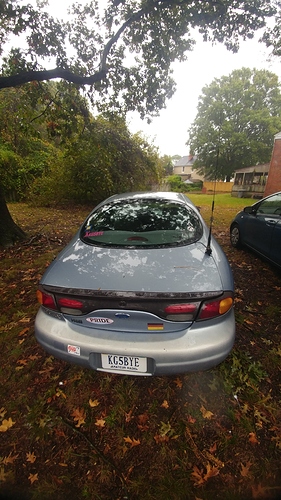 Still working on installing the xEM controller into the central locking system. Looking at placing the antenna behind the driver's side mirror.
My initial idea was using the controller as an ignition interlock of sorts, so you would have to present the tag before you could start the car, but I ditched the idea due to some safety concerns.
I'll keep this thread updated with progress and pictures!