@anon3825968 what can you do with this…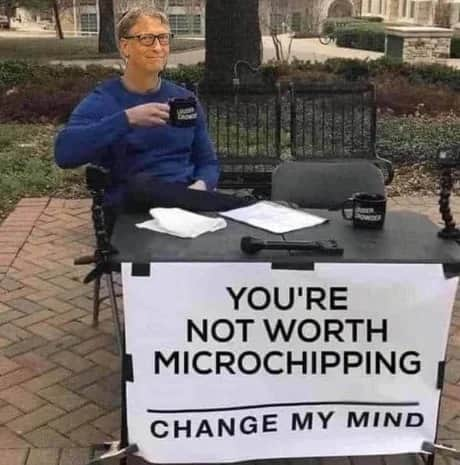 It depends on what you want the picture to say

Dogs aren't stupid, they don't give in to conspiracy theories. That's why they're worth microchipping

I was hoping for another great head transplant job

Work your magic @anon3825968
FYI
That pointless comment above, was not my original comment, I edited it within the 5 minutes, and had to put something else, because deleting it is still visible for 24hrs
Thing is, what would a magnifying lamp be doing out in a public park?

I like to think if @amal was doing a segment like this he'd take one and screw it to his trestle table
Have a crack at it. Ya know, all the images are public, and it doesn't take a genius to photoshop stuff into a picture.
I'll download GIMP in the morning unless someone else beats me to it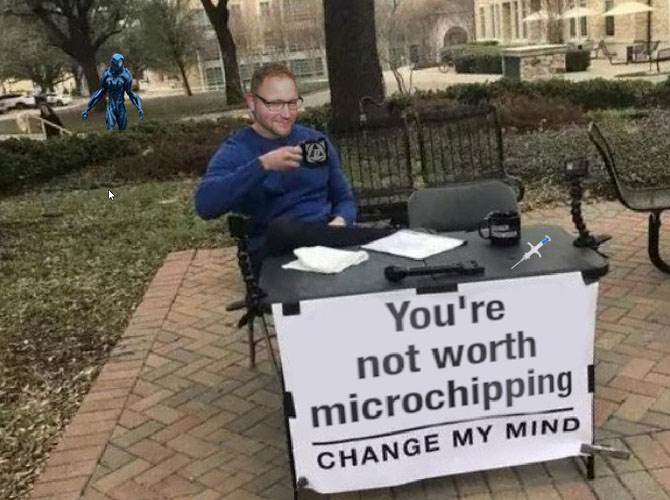 I don't get it. Worth to who?
The people who might collect your actions? Big-data anyone?
Or worth to ourselves to protect our digital identity with a system like VivoKey?
If someone doesn't understand the value of microchiping then that person probably still don't understand the technology.
i think this is more in reference to people who believe they've been SPECIFICALLY microchipped by the government, like "targeted individuals".
It's one of the sections in my "you don't have a chip" post.
I see the little mouse cursor just floating there to the left. Proves we're all just in a simulation and @amal is implanting us to control our body odour with his evil 5G-activated apocrine chips.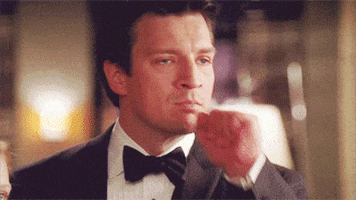 or else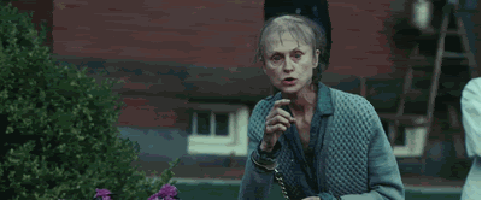 How about in the future:
Ultra long range UHF RFID tags that contain GPS chip
What would @amal being doing out in a public park.