Hey folks, apologies if this has been answered in previous threads, but unfortunately I'm a comp graphics student, not a biology student

So, the common way of describing the implant location for these tags is between the first and second metacarpals, parallel to the second, and in the fascia layer. That's where I'm a little confused.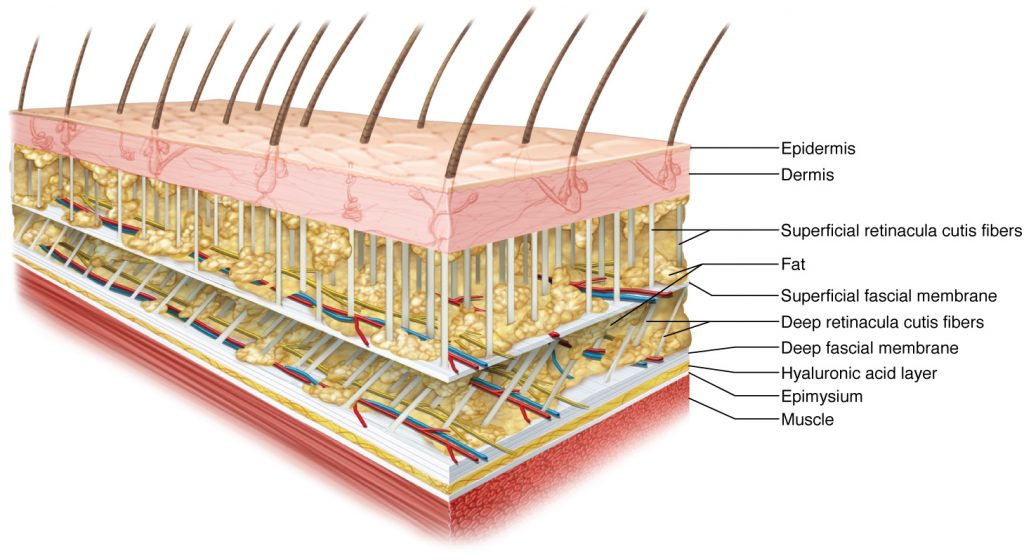 Here's a typical skin diagram. When people refer to the "fascia layer", do they mean the space between the dermis and the superficial fascia, or between the dermis and the deep fascia? I know this isn't hugely important to the practical process of implanting, but I'm just a bit curious to know beforehand.
Thanks!