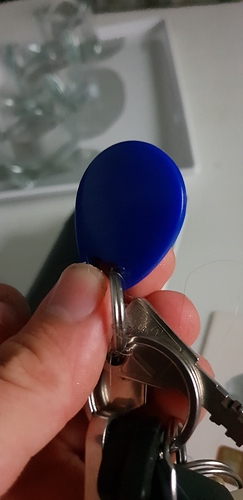 Thats my workplace fob.
And another pic is a details from my cc. They were the same both.
So. What to order from your shop - 3 different chips, but whitch ones? Do I need a cloning devices or should android be enought? How about expired cc - can I chip to be decoded again?
Thank you, looging forward to let my tattoo/piercing artist to tell him about this.

I just holding my orderbutton for now