Not really sure where or who to properly ask but I have both order numbers.
Try the help popup on the dangerous things website
That and the support email are 99% of the time the best place for order issues or questions.
Edit:
Just to clarify when I say support email I'm talking about the contact us form.
I sent a form out. If it makes things more difficult they don't need to worry about it but I figured it's easier to keep track of 1 package instead of two. I got the cyborg kit and and xled for my first order but was hesitant to get the spark 2. I let a couple days pass and I got the money for it so I just now pulled the trigger on it. Way too excited to get the packages I've been waiting to get implants for yearrrsssssss!
Depends if they've been shipped out yet, Its the weekend so I'm assuming orders won't go out till Monday, @amal @mdanger
One I just ordered a few minutes ago and the other was maybe 6 days ago. Don't have tracking numbers for either yet. Just figured it'd be easier to ask sooner rather than later when both are packaged up and ready to go
I sent them an email via the help popup with both order numbers as well
I heard alot of stuff is backordered and the fact that DT has Amazing customer service you should be good.
I'm proud to be doing business with DT:)
Yep, they'll get back to you! I got my 2 orders held to bundle together

busy people but they will respond!
Wick response from DT, both packages are combined and heading out tomorrow! Insane customer service, I'm truly impressed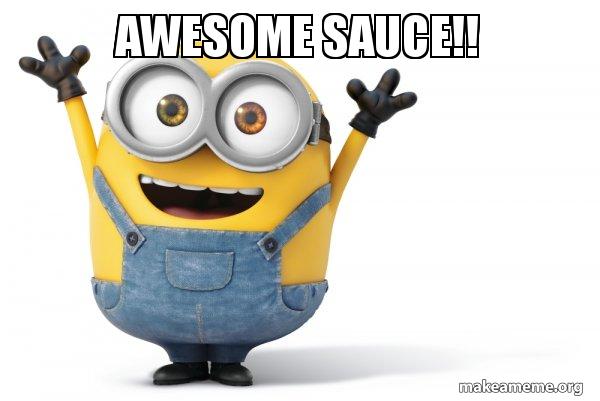 We're proud to have you as a patron!