FYI - pretty great price for the Cyborg Transformation Kit going on right now…
Curse you @amal, you're making these deals too hard to resist!
Was getting close to ordering an xEM, time to update my cart

Must resit urge until Apex comes out…
Aarrrggg! want to get just to keep as extras! APEX… APEX… zzeerrr… must save money…
I couldn't hold back… 50% off was too good. I'll have LF in each hand

and more storage

thanks Amal !
Haha, He's like a crack dealer… just a little taster
To make it easier on your conscious
xNT $69
xEM $49
So that's actually almost 60%.
He's virtually paying YOU to take the Cocaine implants.
As a company standing DT is all about the customer. Sales like this are killer, I've pointed 2 fellow employees to you guys tonight so hopefully you'll see some more peeps coming to you soon!
Yup, I placed an order on top of a previous White Bundle order? I couldn't resist!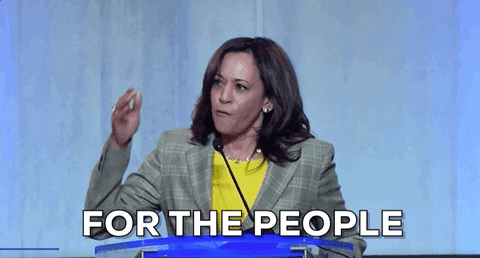 Are you talking about Amals COCAINE supply???