@amal, @fraggersparks, @Pilgrimsmaster are you boys aware of DesFire ev3? Iceman and I had a discussion on slack the other day and I got this posted to me!!!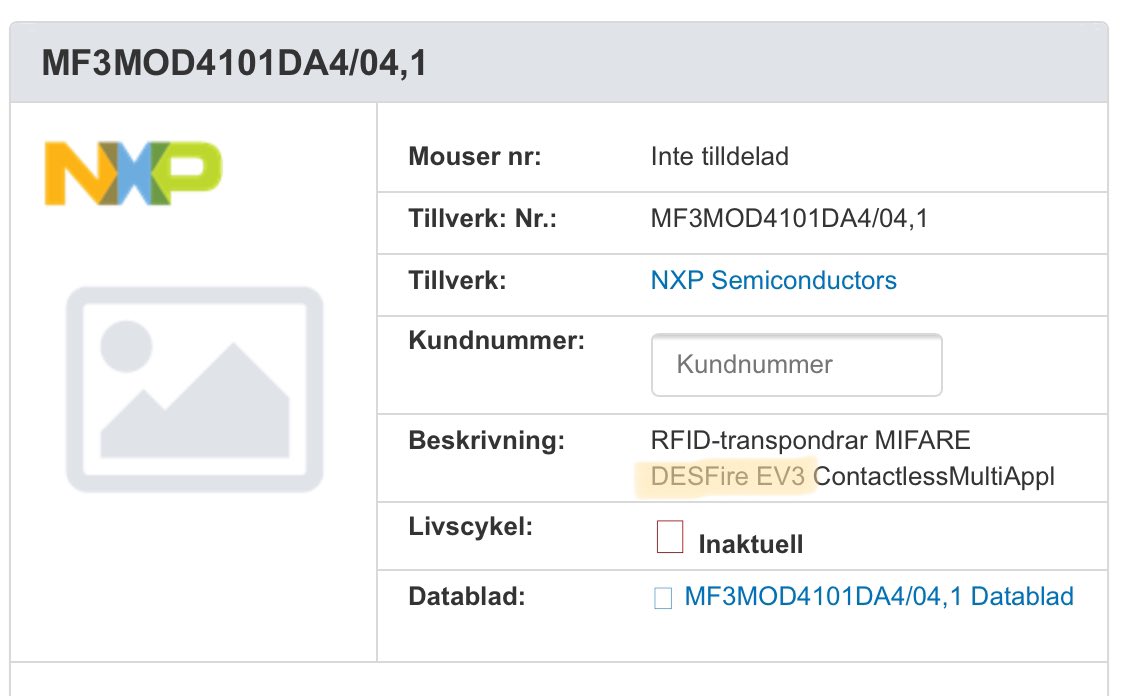 New era of crypto RFID cards

is upon us. Trying to find some more info but keep striking out. Any of you guys have any data sheets on this!
Cheers m8's