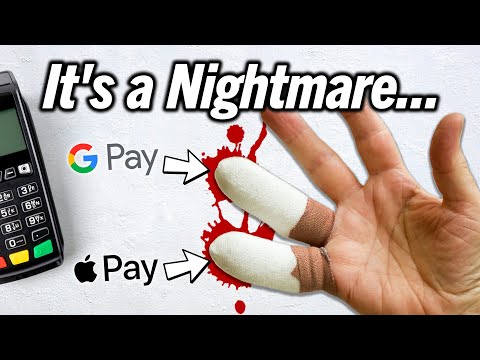 Lots of detractors in the comments. Not worried but it made me wonder how this site and Amal deal with the negative commentary. Etc.
Legally where does the site sit? I am of the opinion it wouldn't be around so long if there were frequent, undisclosed serious issues. But it made me wonder given the sporadic attention boosts.
Lots of misinformation as well in the video about the capabilities. Especially RE wallets.