Ummm is there a badge for it?
Nah @Cyperpunkjedi beat you like 4 min ago, bad luck mate.

Check those names again hahah
More like a scarlet letter… and the A doesn't stand for TikTok hahaha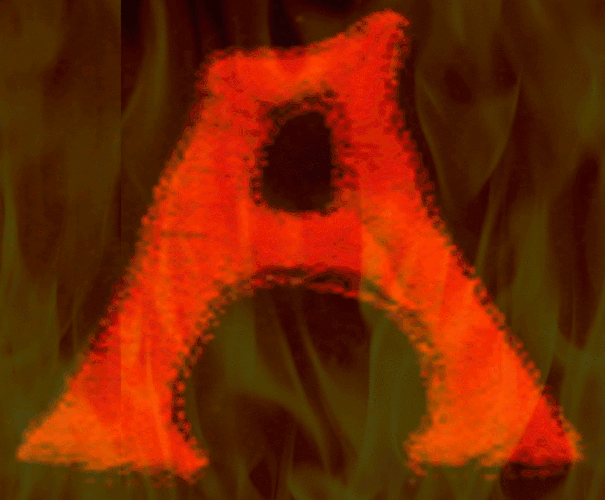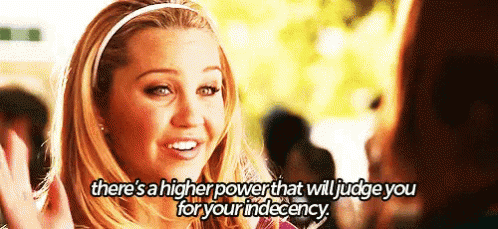 (me)
Lolwat? He is cyberpunkjedi
Also, I know there's no rules against posting outside content on the forums but
I think you should get a badge taken away for it
this is a place for science and shooting the shit, not advertising for people who have the attention span of a goldfish
Styropyro is a real one though. The Motherboard video about him is a great intro to his channel. Anyone interested in lasers, high voltage, scary chemistry or moths will love his channel.
Does he end all his videos by saying "Pretty cool rriigggghtttt?" like a 1980s valley girl (or psychopathic killer)?
Ok but does anyone think that will light the xLED?
nope… totally different photonic principle behind an LED vs an excitable gas.
… i mean… one might be able to force enough field potential through anything and make it light up… but usually that's the bad kind of "lighting up"
Obviously my joke was not very funny…
@leumas95 I gotcha mate, I thought it was funny.
I was just having too much of a hate fest on TikTok to laugh…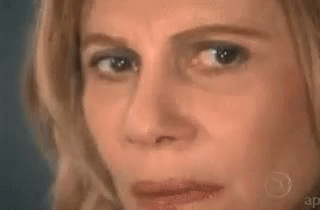 I'm tryin… but…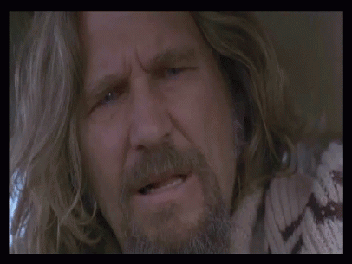 They posted the same link 4 mins b4 hand to a different spot on the forum…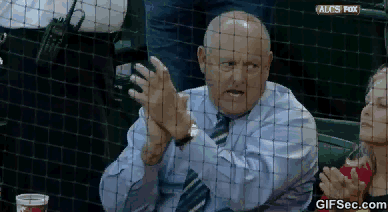 hahah now i'm just being mean, i know…