Ayy Amal; Happy birthday man.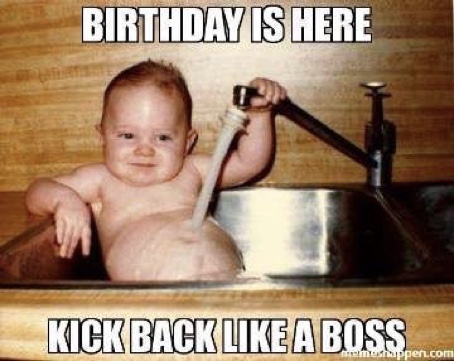 Happy Birthday Amal!
Thank you for the awesome service and industry that you've brought to all of us!
Can't wait to see it grow and the future that is ahead of us!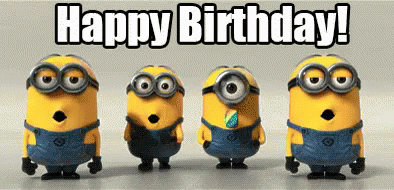 Happy Birthday Amal! Thank you for helping create this great community!
Double bonus, you can still open your door in your birthday suit!
Happy birthday Amal! Thanks for everything you have done and created so far!
You have got to be the only founder/CEO that is so dang active in your own forums and support channels, WHILE ALSO tinkering and creating new and better products AND managing a company.
Huge props for doing what you do as well as you do it!
Amal really got under our skin hasn't he?

Happy b'day!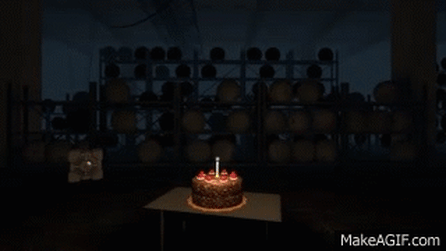 still can't believe in that cake…
Happy B-day!
Is apex the cake? Kidding… happy bday
Happy birthday glorious leader and maker of the MOTB
Happy Birthday

Happy birthday, Amal!!!


Sorry, had to

Happy Bday @amal