Can anyone help me get the keys for this card or any information about how I could get the keys?

I tried hf mf autopwn. But darkside just runs forever and doesn't really do anything. Running hf mf chk gives me this: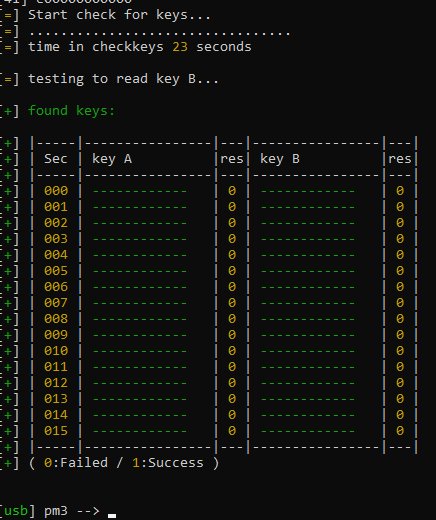 If I maybe did a hf 14a sniff, how would I decode the keys from that?