How can i track my order
I did not receive a tracking number
And how long it take.
You should get an order confirmation email, THEN a 2nd email when it is sent with the tracking number.
Delivery time depends on how far away you live from Seattle, USA
I can't find any tracking number
My order number is 11488
How many emails have you had from Dangerous Things?
I just checked my last order, So correction to my last, I received two emails, THEN my tracking number. so a few days until my Tracking was received.
FYI It took 6 days from order to delivery Seattle, USA - Auckland, New Zealand.
I have never had an issue and DT service is fantastic, Just wait and it will arrive!
Worst-case scenario contact support on DT website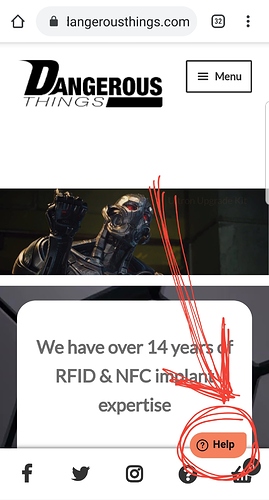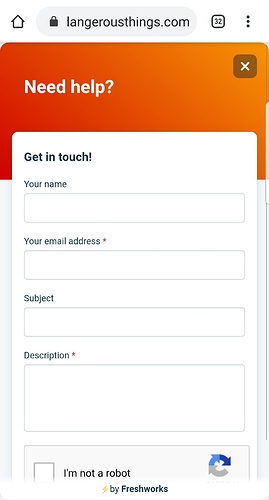 I received 2 emails
But no tracking number
Give it a couple more days and I'm sure you will recieve your tracking number, then a few more days and you will probably have you order …
Hi iixanasxii,
Rest assured your order is shipping today :). You should have received an email from DHL with your Tracking Number: 8122243710
My best,
MDanger
Hey kinda in the same boat, ordered Wednesday and haven't recieved tracking info yet order number Order #11536.
Really hoping to get it before next Friday since I leave on holiday the next Saturday and already have an installer ready to go.
@mdanger