As Jirvin said
but it is doable. And once you find the spot you will find it slightly easier to relay each time.
The above tells me you are doing the correct thing.
The next thing I would add is, maybe some more pressure.
Press down as you try to read (lf tune) see if you can get that voltage drop we are after.
I imagine you have from your description above, but watch this video for some more tips.(sorry if it's sucking eggs)
This one from about the 5min mark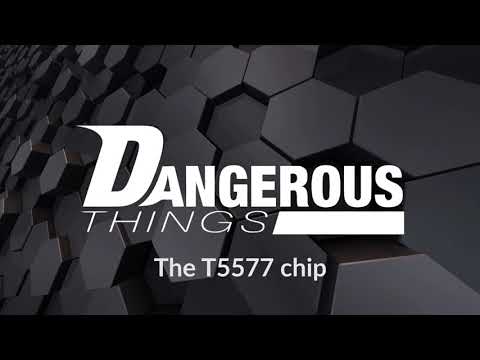 and this one all the way through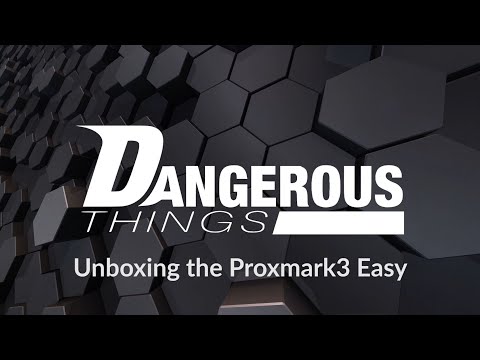 and just leave this one going in the background whilst you are trying to get your LF to read and bump up the DT video viewing time