Ok, I just ordered a few readers to sacrifice in the name of science --and entertainment.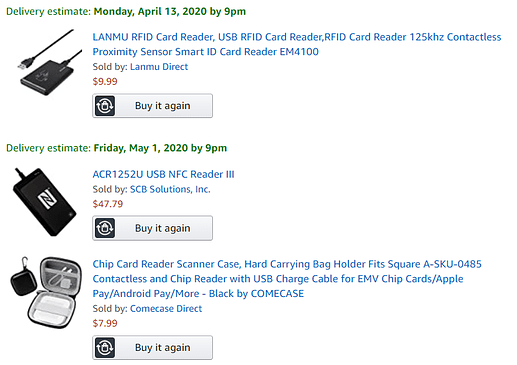 Going to attack a Nexus 5 too, but if anyone has an old (or new) phone they would like to see tested, let me know and we can chat out of thread.
I've also got some better camera gear on the way, so definitely a youtube video, possibly a live stream if I can get the multi-source capture ironed out.