What if Amal is just quietly assembling a cyborg army for future world domination?
I'm down.
Skynet is technically winning the war, it just keeps getting delayed.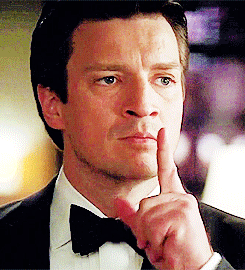 So that's why my left hand keeps going for my wife's bottom uncontrollably since I implanted the xEM… @amal, quit fondling my wife already!
That's a good conspiracy plan though: build a company that makes cool biohacking products and convince people to implant them of their own accord. Much easier than men in black breaking into people's homes at night to give them jabs while they sleep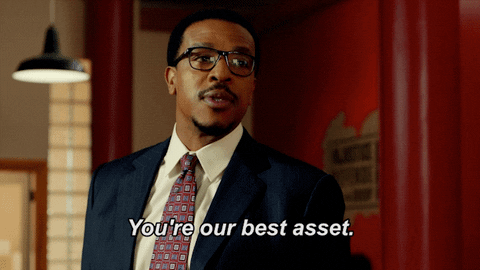 Wait one; I'll have to check my calendar
…
Yeah, I have nothing urgent, IM IN !!!
ALSO
I'm not quite sure how it is going to work, but can I Request / Order a couple of upgrades?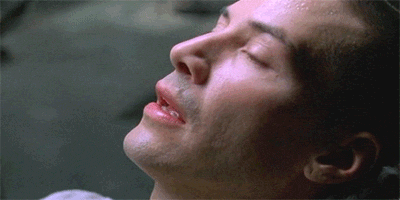 Good work guys, let's give the tin-foil-hat wearers more fuel for the fire

If they are worthy of mind control implants, why can't we be?
Is it because we are complicit? or are we not special enough?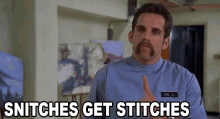 Hmm… I can't teach you Kung Fu, but I can give you Kung Flu.
I'd like to think even tinfoil-hat wearers understand irony when they see it. it doesn't a genius to realize this thread is tongue-in-cheek.
I do not, not know if that is or is not true about not being true all I know is, I am ready for my upgrade!!!

I do actually know
Sounds like the scenario for an episode of Black Mirror or Dr Who!
meh… it's called confirmation bias… and it is strong, especially with the tinfoil-hat crowd.
If there's free upgrades involved, hook me up bruh. I always wanted a bionic eye.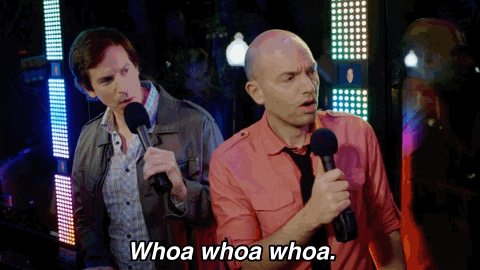 What's that Amal?
No, I don't know the first rule of Fight Club.
Whoa! Wait, Stop Please! NOOOOOOO!!!
A problem has been detected and ODaily has been shut down to prevent damage to your computer.
If this is the first time you've seen this stop error screen, restart your computer. if this screen appears again, follow these steps:
Check to make sure any new hardware or software is properly installed. I this is a new installation, ask your hardware or software manufacturer for any updates you might need.
Technical information:
*** STOP: 0x000000FE (0x00000008, 0x000000006, 0x00000009, 0x847075cc)
Rebooting.
awaiting signal…
awaiting signal…
awaiting signal…
signal acquired!
Hi! I'm new here and I have a few questions.