Can anyone tell me about how long it takes to receive my chip once it's been ordered? Thanks everyone!
Hi @Devin, not sure where you are in the world, but the DT distribution centre is in Seattle, WA, USA.
Unofficial answer

Covid times are crazy times, and due to that, currently there is a one "SuperWoman"
working in the distribution centre, but I expect you would still have it within a week-ish.
Normally the process would be something like this
I have cut and paste from where I have answered this before
Haha, I could link you to a whole bunch of other threads asking the same question, But I get it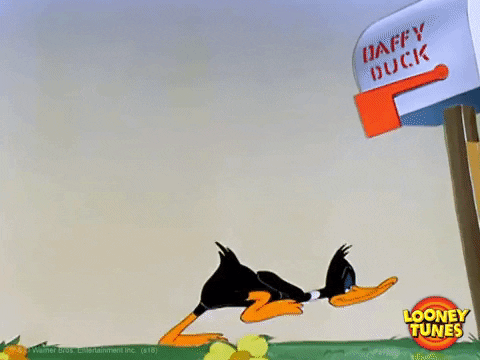 How long does it take to get a parcel from Seattle to wherever you live… there is your answer.
Process, something like this.
You will have received an order receipt
next will be an invoice
followed shortly after by a tracking number
then a knock on your door
Then if you haven't asked questions before then, you will likely ask some questions ( This is not a bad thing), especially BEFORE you stabby stabby

What did you order?
Sounds like you are excited!

I guess this is your first!
FYI
If you have order enquiries, you are best to ask on the DT store on the floaty orange help button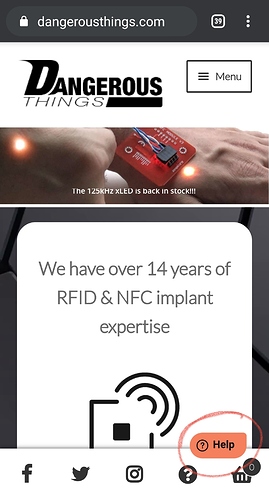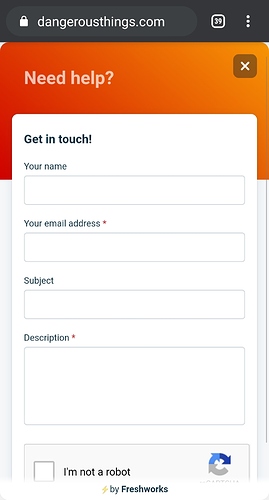 I placed an order a couple weeks ago and it was delivered 5 days later. I do live close to Washington though so shipping was pretty quick.
Depends on where you're at and local customs but we usually get orders out 2-3 business days and delivery is up in the air due to covid-19
I am excited! I ordered the Red Bundle! There's only one person in my state that can install them. That's why I was asking about shipping. They are about two and a half hours away and require an appointment, so I was trying to coordinate:)
All of you are so helpful. Thank you!!!
Good choice
What State and City?
There MAY be another installer that is not listed on the map, People on here will be able to point you in the right direction…