So I'm working on a project utilizing a 40 dollar remote deadbolt, a simple 12volt relay, and the xEM access controller. Ive finished the em controller and relay I'm just waiting on the deadbolt and remotes, I've got a few pictures and Im working on a wiring diagram as well.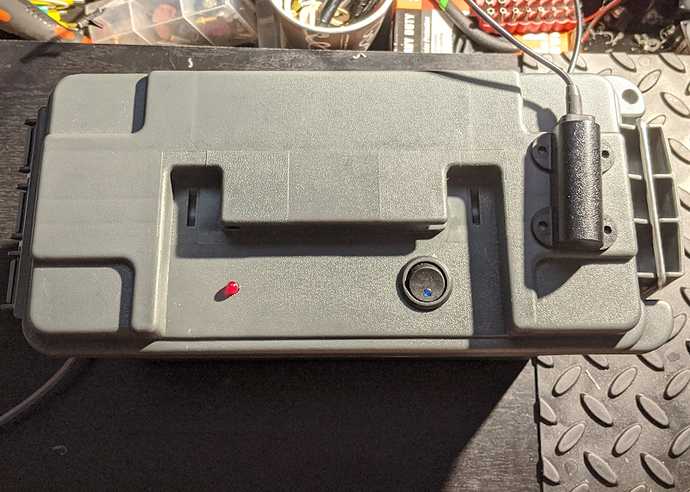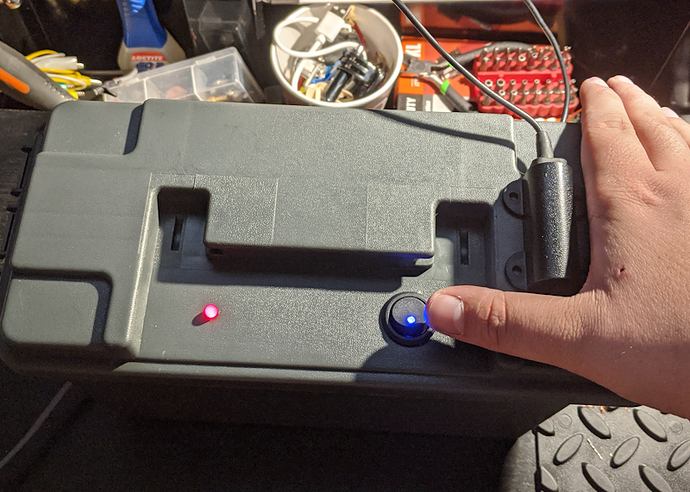 Wiring looks messy but I'll tidy it up later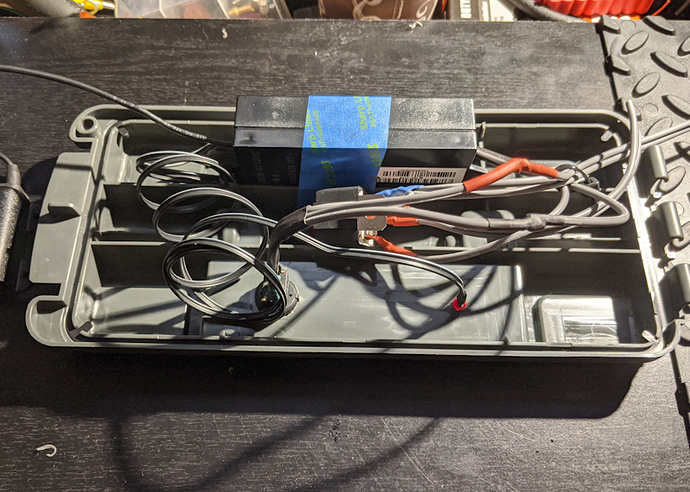 Edit- I replaced the "factory" power wires for the xEM controller to a less flimsy gauge.