Bartender POV of the bar trick with an xG3v1 lol

Using a QuickLock, shortly after implanting the xSLX.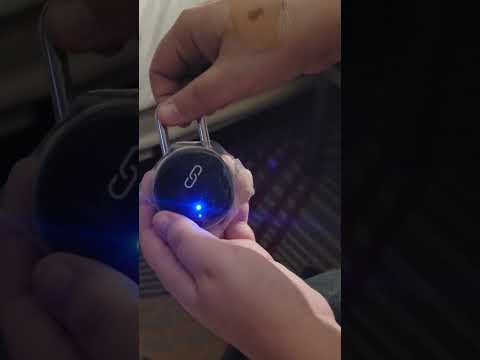 unlocking my METechs MID300 with my NExT
not sure if you want to include your name and date of birth on a public forum like that…
I trimmed it down. I was trying to blur, but couldn't get the tracking to work right.
Just a heads up,
I'm going to be making a media reel for at a CON,
If anyone doesn't want me to use any of their videos lemme know
(I kinda assume since the thread started with the intent to be used for media purposes… and it's public to the internet it should be fine)
I do plan to add watermarks of users names most likely
I'll freely share the reel back to the community when I'm done, so the next bio village can use it also
cracks fingers ow
Now to figure out how to download a video from discourse
You can use mine I've shared here, or on my ticktock and I can send the OG vids without text or watermarks or music if you want.
If you want me to make a new video of me using my padlock with the xSLX let me know. For now I've only been using it at the gym (privacy concerns)… but I can find another way to do a video if you need. I don't think there are many who use a padlock with an implant.
Keyboard wedge based on PN5180. Can store three different passwords on chip.
I love your video! Makes me want to get more locks for my house!
Pistol safe, using a XACv2
NExt
My first gif … ever …
(I know im a bit behind the trend :P)