I mean. I started the fight to get discobot back just because I wanted my badges, so I can't be poking fun.
We should move all his comments about collecting them to its own thread. @leumas95 what if there are some yet to be discovered?
He is currently hunting them down
Small thread

maybe a thread about you guys talking about me wanting them all
I should have asked amal for a custom one that said "basic bitch"
Would be fun. Can he collect them all? Find out next week!
I have never even played a game to 100%. I can't imagine trying to platinum a website.
Unfortunatly no. Some are not posible. Some are unlikely given the size of this community. And the "New user of the month" one is lost to me forever

(I tried and failed).
I like the badges but like I am not going to force them for the sake of them, like no fake accounts to get the invite 5. There just a cool achievement.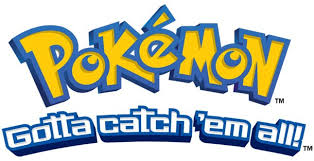 Oh, god. If we were mean we could totally tell leumas95 about a fake badge, that can only be aquired via an incredibly complex and random process.
What a snipe hunt we could have!
I'm sure he wouldn't be the only victim…
No…
I would never fall for that…
Not like a wrote a scraper to search the site for badges 1 user at a time… After a single mention by @amal that there are extra badges… I would never do that…
Theorhetically IF you ever did… How far through would you be the users in % or #
Hypothetically I would not want to hit the server with too much load given I do not know what it is running on or if it has rate limiting… so it would be going at maybe 10 seconds a user too ensure that I am not being too much of an asshole …
So 275 out of 1910 users
With a total time of so 5.3hrs…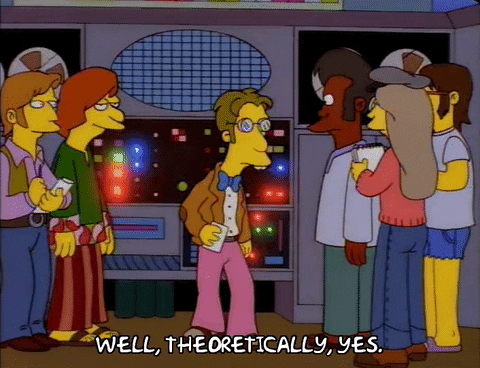 Admittedly at this point if I was running the job I would be concerned…
As I would have orderd the user list by likes received. And at 320ish I would be in the low single digits of likes… and that might mean that they are unlikely to meet this criteria:
But this is all
Like buying a spark maybe? Having it installed before the Apex is released?
looks at own badges

Looks like I'm not one of the ones with a special badge, so you can count me out of your crawl. I am the only one with the "Devotee" badge, though. I defy you to join me!
I looked at my guess of Amals top 5 peeps, You were on that list… Infact my first choice
I feel like the search criteria might not work for custom badges. It's hard to know without looking.
Or they can't be seen from the badge page in the profile… but then what is the point if no one can ever see said badge?
IF I HAD THEORETICALLY MADE A SCRAPER