He made his own fucken implant AND it's blinky… need I say more?
Inspiring people everywhere to, tidy up your fucken desk
Own time money and effort to modernise and expand a user friendly update to
@Aoxhwjfoavdlhsvfpzha's very own
How could we miss this one!?
great project, and made open source.
Offered up boards in parts for those with the skills to assemble, and complete boards for those without the time or ability to assemble their own
This post and thread in general
Sharing the love and project with the community
I'm kind of a like whore, I like things a lot, are likes how nominations are moved to the next round, if so, do I have a limit of posts I can like?
I'm a whore with the hearts too, I've liked everyone XD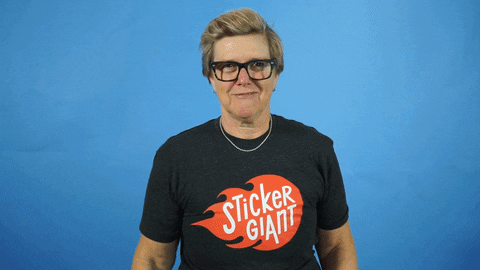 Nah. we'll do a poll, near the end of the year.
EDIT
See the following post for my correction
I guess the likes are more if a nod of agreement with the Nominator at the time rather than the nominat-ee.
The end of the year you'll choose your favourites
The number of likes you get (allowed) is determined on your user level.
It's quite high though
APOLOGIES.
&
Correction
Actually yes, that is how it works, the top 10 nominated (by number of

)
go through to the voting Poll.
Prior to the Poll and early enough to get the newer nominees more votes so they are not disadvantaged, I'll ask everybody to read back through the thread and like their favourites.
After that, i'll take a tally, and create the poll with the Top 10.
All for a shiny and exclusive Badge, Ohhhhh
I think that post is up for nomination already
FUNNY
I dont know if it was just me, but I found this description of an implant location funny, from start to finish
POST
Detailed install post, with daily follow ups
PROJECT
PROJECT
Even though it was last year (how was it missed?)
Last year? so what, I'm a rule breaker
POST
this post simply just made me happy.
An adult expericing child like wonder…just a wholesome post
We are nearing the end of the year.
A shiny exclusive badge is up for the best post of 2023
Read through the nominations, and give your favourite(s) some love.
Only the top 10 with the most

will move on to the voting stage
Link to top to work your way down
Public Service Announcement