hehe, soooooo, not as subtle as I thought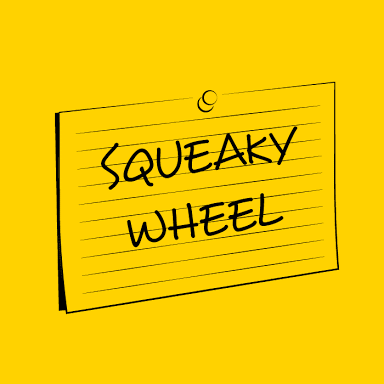 It is actually a multifaceted approach.
I know Amal reads through the forums at least daily.

Subliminally


Squeaky wheel

Nagging infant

planting the seed
NExT (see what I did there) I convince him, it was his idea
(I'm fairness, he probably did think of it well before me)
HEY @amal Remember when you came up with that 2in1 xEM+xM1 combo implant idea.
How is that project going ?