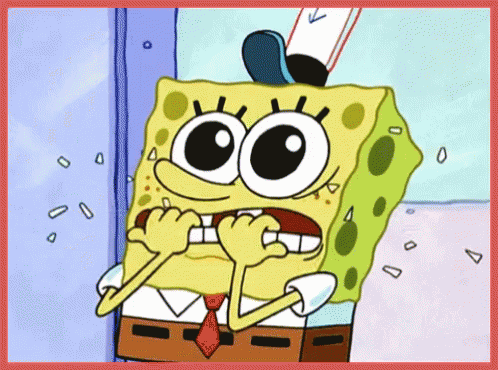 Im working on this, im using a text editor then will copy and paste it across. Im aiming for it to be as complete as possible it will include what space, tools, parts, excreta are handy to have on hand as well as where to get guidance and information from.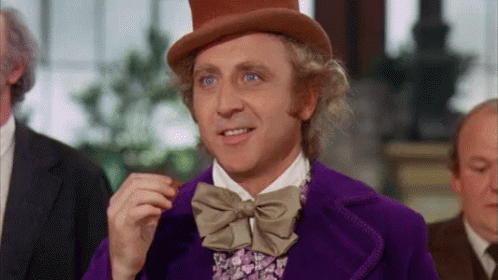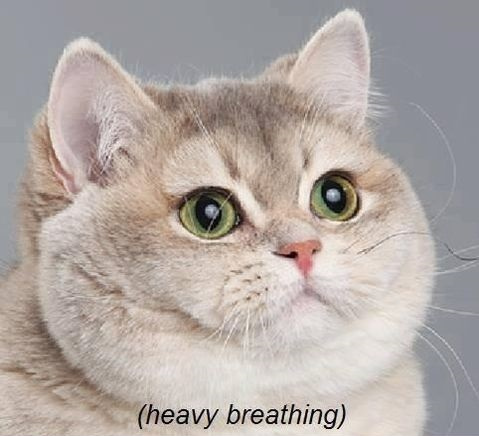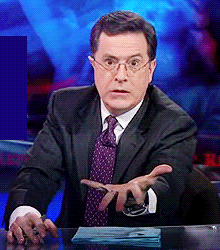 i've just uploaded what ive got so far.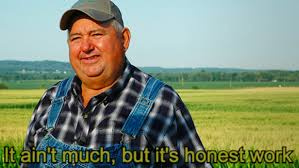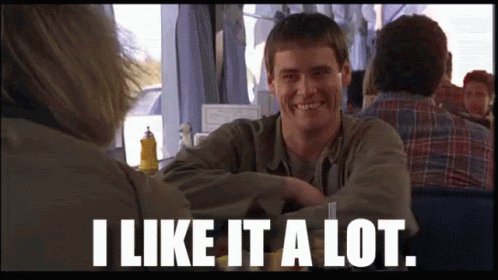 Relay good so far <3 cant wait to see it finished.
How useful do you think o-scopes are, usually they seem niche and I see there not in the tools section but there useful for working with RF stuff… I have a Hantek 2D72 which is not a great oscope but its cheap and is a good multi meter and has a signal generator too.
oscilloscopes are incredibly useful and i use one on an almost daily basis at home and work, the reason i didn't put them under the tools section is because i believe they are not "Required". I am planning to pop them under the additional tools section along with function/frequency generators as there not required but incredibly useful.
Note to anyone: please if when reading my big posts you find spelling or grammatical errors please point them out. I am dyslexic and the reason things like this take me so long is that i have to read it 10+ times to get "everything" right.
Don't worry mate, I DONT have dyslexia AND I read it 10+ times to get "everything" right. and STILL get things wrong
May I suggest:
Hand tools
…Exacto knife set
…Wire strippers / cutters
Consumables
…Solder
…Solder Wick (damn useful stuff)
I sent an email reply but it got bounced back…
yes definitely! Nowhere near finished I've got a notepad full of bits to add

any more suggestions are appreciated.
I know you have an anti-static mat listed
How about a self healing mat?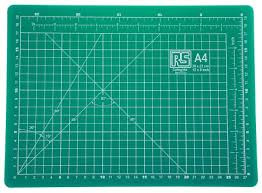 Precision side cutters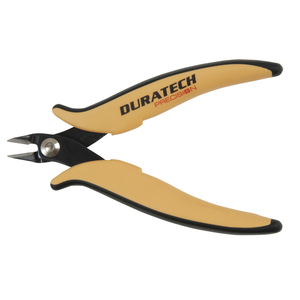 Wire strippers
Soooo many types, I use what ever is at hand, you could probably suggest something specific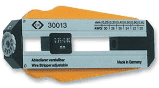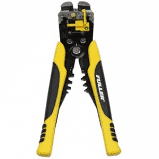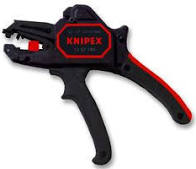 Closest thing I have to a workshop right now… I should get on that, the drawer of random tech junk can only take me so far!
These strippers will change your life

As will these strippers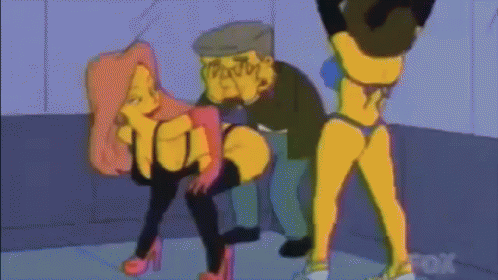 New update just to surmise, i have added a few things including a change log section at the top for people who don't want search to or want a pointer to what has changed.
This might be a good link to add-in for a setup consideration @ODaily power supply guide
I'm reading through all this and it occurs to me that for someone with no experience it's gotta feel a little like: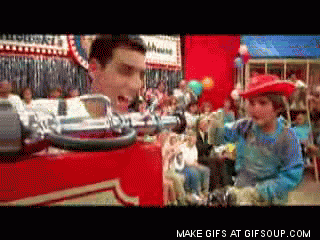 Maybe break it into levels?
Level 1, a clean place to work, basic hand tools only, multimeter, 40W soldering iron
Level 2, Parts assortments, basic power supply. Breadboard, advanced hand tools.
Level 3, Advanced soldering station, variable power supply
Level 4, Oscilloscope, signal generator
Level 5, Amal's place. Maybe Saturn9's
Level 6, Cyberdyne Systems.
Just thinking about it. Might be useful, might go another route. Heck, might not at all.
I 100% agree I wanted to get the info down first then split it up.
Beginner (just take it apart and have a look/poke maybe fix it)
Intermediate ( ok were going to fix this or build something)
Serious ( right im designing this and gonna mod that)
Amal (I am God!)