So I moved into dorms. The door uses a key/bolt. Let's fix that.
I have a pn532, Arduino, an access controller V2, and the deadbolt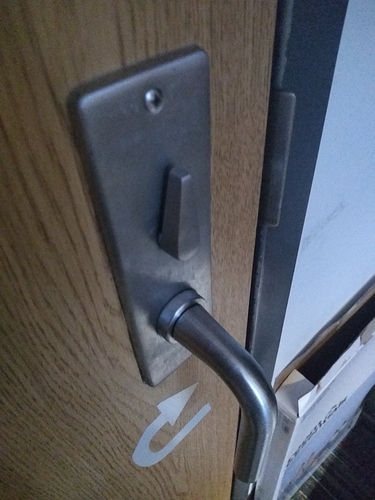 I'm thinkin a servo to actuate the bolt with a 3dprinted adapter from the servo to the bolt
Is there a way to have a servo just run back and forth constantly?
I'd like to just use the output of the access v2 to activate the servo constantly back and forth while the implant is presented.
Less parts, less cost.
I'f i can't run the servo back and forth and if I NEED to give it a pwm, I will use the pn532 and Arduino nano but I'd rather not go this route if I don't have to use up my last Arduino.
Any advice or ideas? Can I just run the servo back and forth with just the access controler or do I need an arduino?