WHY CANT I LIKE BLINKY AND BE A ENGINEER?
Haha yeah I feel the blinky should be the center of the diagram
i have made a fatal error…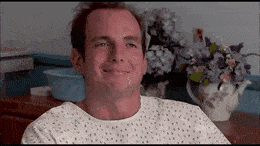 That there diagram is wrong. I hold an electrical engineering degree, a CS degree - and a couple others, and I'm dumb as a brick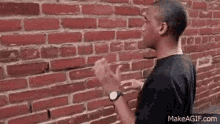 I wanna do something in cybersec or software engineering. Am doing Python and C# in my free time. And I totaly agree, people here are waaaaaay above my level too. But I like to read stuff that they do or write, because even if im not in that particular field of work I can still understand some things and it interests me

where's the "i want to be ready with the AI overlords take over and/or annoy that one aunt who rants about the sign of the devil at thanksgiving" group? cause there's pretty much where I'm at. though I guess technically I've poked at programming here and there in the past… haha
I want my hand to light up but also I do tech stuff but also like most of the forum far outclasses my knowledge or abilities in this and I definitely don't intersect with any of those bubbles?
I mean basically this except phone go ping?
I must be the blue part that should be labeled "everyone else"
Software developer, 260lb bearded bald tattooed swordsman who likes to see the blinky blink!
I know 220lb is 100kg.
I know Arnold Schwarzenegger was 250lb at competitive weight.
So I am thinking you must be slightly Taller and or Slightly more muscular than him…
Got it…Nice work @LordSethos2000 but you don't have to brag



Thanks for "Pawmping me awp" @Pilgrimsmaster