general updates will still be posted to the community … like when i actually get the dang apex chips on antennas here and they test good… i'll defo post here about that! … the DT club just might get a little video about it though… that kind of thing.
Got it.
So the question is you can or want say how far away the release is or only in the club?

well the release depends on results of testing the stuff that has not arrived yet… so i've learned to stop giving ETAs because the unexpected seems to always happen… particularly with this project.
Absolutely. Understand that. Where technology is sometimes happens the unexpected things.
And to be clear I understand the club thing as well.

Thanks @amal
Not at all.
The birthday message was here…
It wasn't specifically marked as being about apex and it wasn't in the club.
Unfortunately they are still, as far as we know, stuck in customs as @satur9 stated.
Thanks for sharing. Excited to hear more about the testing and stuff
THE PACKAGE HAS BEEN DELIVERED!!
Unfortunately I am running out the door… but I will test asap and update!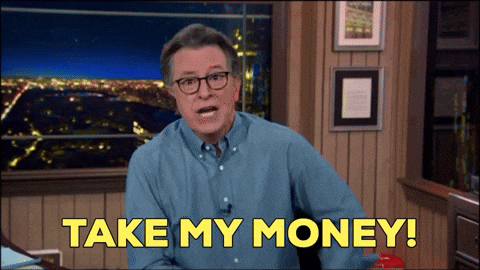 @magic really IS magic! They asked about something folks have been waiting months for and it shows up the same day! Quick, @magic, wish for something else for everyone on the forum!!

But remember the rules
The initial units look good!
Next steps;
inspection and testing of the remaining units
programming of each unit with keys and applets
encapsulation testing
full production
Probably a couple weeks until then because right now I'm flat out doing a Walletmor batch production.
Stoopid Walletmor Stoopid not being legally allowed to clone Amal so he can work on both…
LEGALLY!!!
Amal, on a completely unrelated matter, in my next order, can you please include a vial of your blood
I suppose I could just make enough money to buy a proper house with a proper lot where I could build a proper lab and just like… double up my equipment. The longest part of this is the encapsulation process which takes many many many hours to run a cycle.
slowly scoots resume on table
me sliding mine slightly faster
and the… uh… ehem… "application fee" for me to pass it on to Amal??
((sorry, @Pilgrimsmaster … split to Derail, I suppose))
Do you take Cimpocoin?