Curious to hear all of your opinions on this.
Probably not as noticeable as it was after the Modern Rogue Youtube implant episode

How much interest did relatively mainstream exposure like that generate?
I couldn't give you figures, but it was noticeable on this Forum, I imagine it would have been the same on TheFakeBook

Web traffic stats to DT website would have been interesting to see
It's the lounge category, nothing is off topic imo.
I imagine since it's science fiction content not many people will even considered what they could do in real life with current tech.
F i n e, edited the title.
The main thing that made me pull the trigger, was the cyborg bundle sale. But yeah, that episode did produce some interest. I saw some posts about it on their reddit page.
I learned my lesson after I preordered No Man's Sky. Ever since that, I have refused to preorder anything.
I doubt it will make more people want an implant, if it does, this forum might be flooded with a bunch of young teens I feel like.
I was referring too the implant sale, not Cyberpunk 2077, Incase you got mixed up there.
Probably a little but when people realise that they cant do what they want it will decrease
I addressed both. The second half of my comment addresses that I doubt it will drive up people getting implants. To go a bit further, I don't think the average person realizes that they can use one, or they are like me, and just want to be an end user. So unless Amal is planning a sale also in conjunction… (might have to pull the trigger on a blue xSIID if he does) I don't think he will see a significant rise.
In August I suspect we're going to see a large influx of new users with tons of questions. They'll learn where we're at and what can be done with current tech, they'll be disappointed, they'll pitch tons of interesting but uninformed ideas that they want turned into purchaseable products now now now, some will make desperate pleas and offer inordinate sums of money, and ultimately most of the new users will disappear. Once we burn off the chaff though, we'll have a good chunk of new biohackers who are willing to stick around and see the dream through.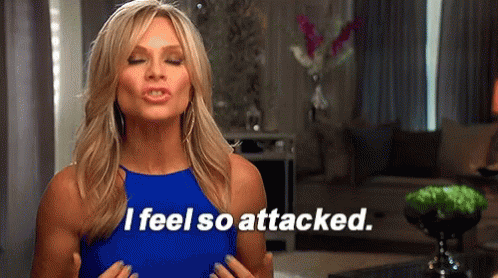 That's a sorta optimistic attitude I was lookin for! Like, I'm sure people will stick around.
Oh boy. You have no idea how much I wanted to come here and pitch a bunch of things when I first heard about DT. I already feel like I comment too much, I would have been the first person Amal banned for posting ridiculous stuff.
Pfffff… I strolled in here like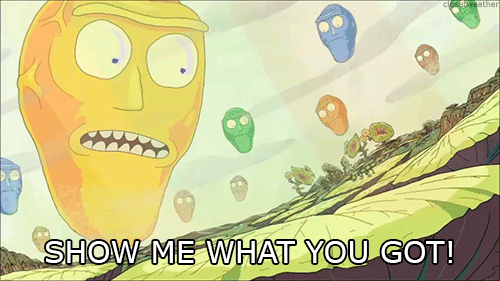 If I havnt been banned for talking to much no one will
Same, admittedly early days but if I have not been banned then everyone else is probably safe. At least for being too talkative
More for my ideas. A lot of them would go better on biohack.me but that seems like a dead zone.
web traffic actually doubled for about a week or so… sales ticked up a bit too.
yeah
The only people that get banned are spammers and the nutters that start harassing people… other than that, all are welcome

Ha, No attacking, just an observation AND it is not a bad thing…
In fact