Nah, what's a little testicle removal between friends?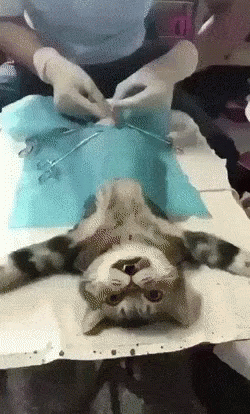 How about Smart Balls™️? Sensor equipped prosthetic testicles?
They could send a notification to yr phone warning you "you swiped left on this chick already"!
Quick follow-up, in case you're tempted to do that: I just asked the doctor if it would be safe, as a precaution before going ahead, and she told me foreign objects in the bladder calcify over time and turn into bladder stones. That cooled me right off.
So, don't.