brand-new implantee here. i used the tagwriter app to try to program a link to my portfolio website to my tag, but when read it shows up as this: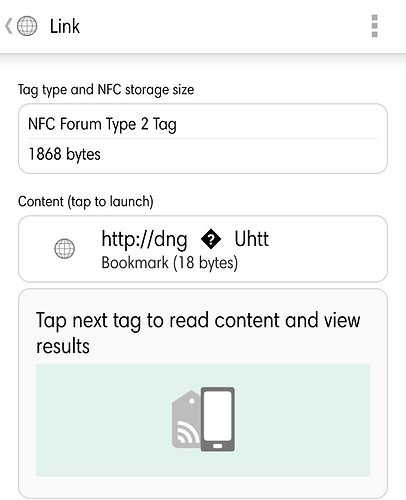 anyone know what the problem could be? thanks.
(edit) it seems to store plaintext just fine, but URLs are no-go.
FINAL EDIT: tagwriter wasn't writing right, for some reason. used NFC tools and it worked like a charm!