Sorry for the delay.
No, You just "overwrite"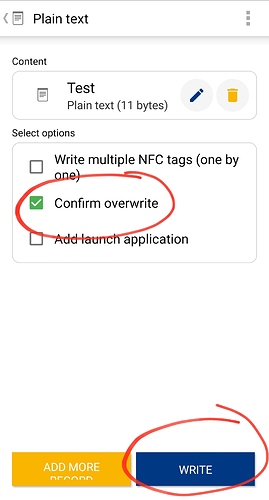 It depends on what you are try to do.
If for example you wanted to send somebody to a youtube video
You would set that URL in the new dataset.
Then you don't need to use an NFC app to read the URL, they or you would just scan your xSIID and it would launch on their phone if they had YouTube installed on their phone( Or ask what browser you wanted to open YouTube in )
Does that make sense?