… Captain Scan-it? god that was awful, i'll leave
And who would want heart… What a shit "element"
We all know what the real elements are lol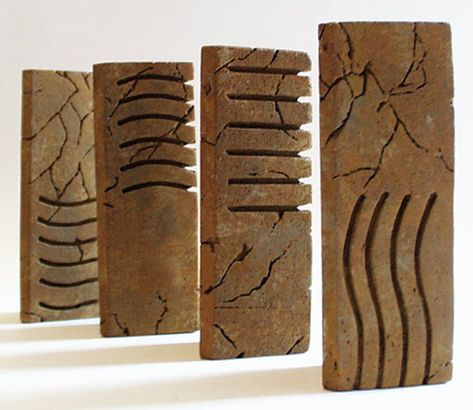 That would make Amal Avatar Graafstra


ACTUALLY @adiev
your Avatar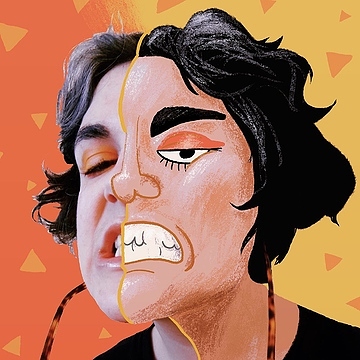 looks like Captain Planets "Heart"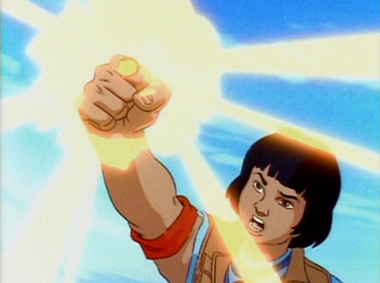 .
.
SORRY @Backpackingvet, we/ I have totally hijacked your thread…
oh my god, it's literally my own face…
(jk jk that's hilarious!)
I am only realizing now that part of it is a actual photo, I thought the whole thing was a cartoon. I think I need to see if my prescription has changed.
I think we all may have just reached a new level of friendship
I used to think this all the time, but really, Mati's power for the Planeteers was the BEST. They totally underused it. He can change people's hearts! Are you evil, doing evil things? BAM! Now you're a good little egg.
But anyway… yeah! the NeXT's are delayed!
Well there hopefully being clear from customs here in the US very very soon…
We have the NExT and are doing our usual testing now…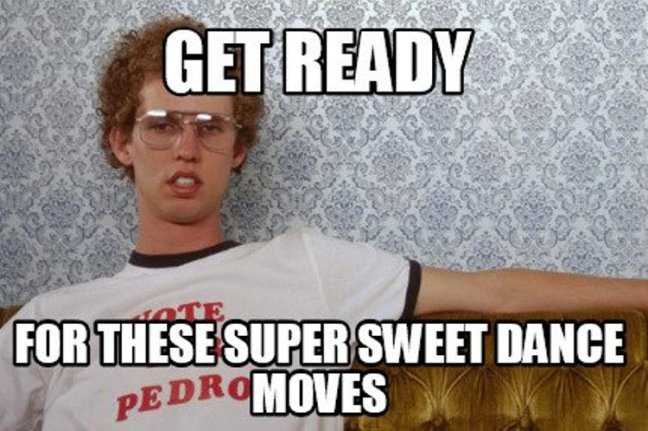 Me pretty soon…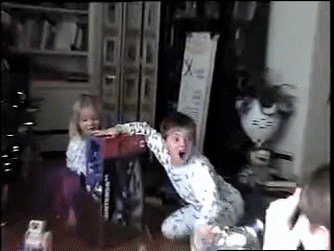 Nintendo kids face is me currently lol just wait when I actually get it.
So excited!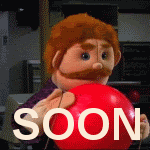 Idk why but that was so creepy yet satisfying lol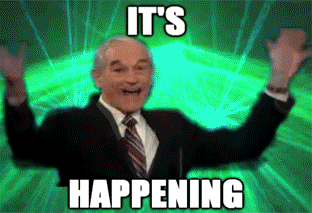 I did some more reading, and I think I would honestly only need the xSIID and a Spark, I still am struggling to find a reason to have access control, there are just no other bundle options.
Needless to say, I have the white bundle in my basket as it is cheaper currently. Just anxious about hitting that checkout button.