I was in Kansas on my phone. My phone is kinda stupid some times.
Anywho,
Some of these have been on here before, but…
Video of the machine one of the few times it ran. Making parts for it's own table.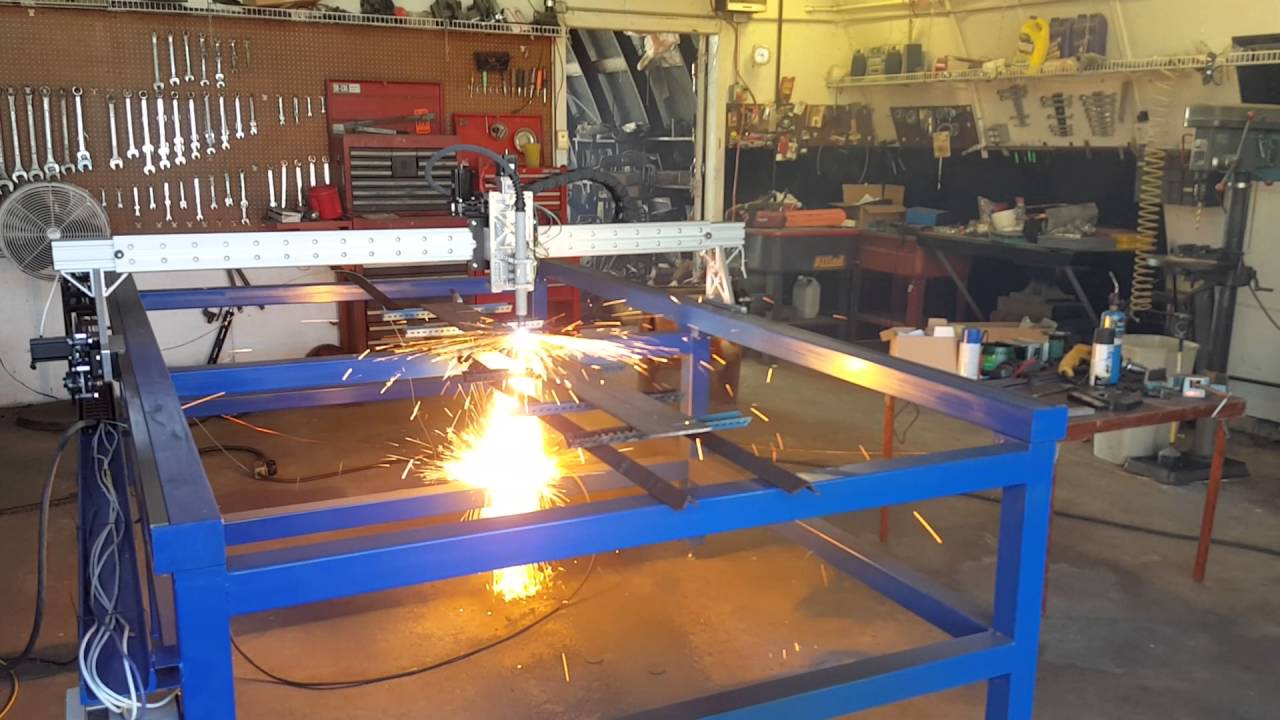 Completed table pic.

The much sadder picture, loaded for transport.

And, because it's harvest time in Kansas. A picture of a vast wheat field with a faraway combine.

Look at the picture on the trailer. You'll see a white box on one leg of the machine. There's three wires poking out. That's where the meth heads cut the Cat5 cables off to (assumably) steal the copper. You know, instead of just unplugging them. Don't do meth, kids. Meth is bad. Brain will rot.