Long Term Side Effects: Transhumanism
Well, sign me the fuck up.
I've taped my 5G modem to my forehead please advise.
Sonarr is great. +1
In that case you will love my recommendation:
Python 3
So I just saw this identification system some one at Stanford (I think) designed, it can recognise assholes!
Anybody into lockpicking as "sport" or work , you are likely already aware, but in-case you missed it
Community BB & LPL Disc pick finally available ( Sort of… Sold out in hours, but more in production )
HAHAHA Carole Baskin reference in the description. (also that thing looks cool)
Fuck, they announced they were working on that thing last year and it sold out in less than a day, jeezez.
Even less than a day
BUT
I don't know how many they made, I am pretending to myself they only made 7.
I'd be shocked if Sparrows made a small batch
OKay, Fair point, maybe 10
Double figures
Ha, I am kinda glad it sold out. I've been eyeing their challenge vault for a while and I dont need a excuse to toss other things in my cart while I am at it.
Just like this one that arrived 2 days ago…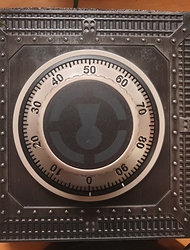 Man, when I saw the email at midnight last night, I wish I knew that it was going to be released, I would have waited.
Then again, I still would have missed out.
Email stated, they were going to available at 0200 (my time) I thought, I would just wait until I woke up…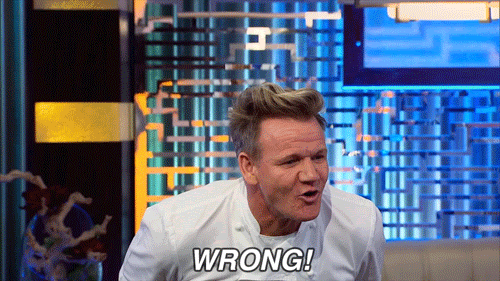 Noice, have ya managed to get it open for the first time yet?
I haven't even tried yet.
It is on my list.
I know it will take a while, so I need to set aside some time,
Also I have a stethoscope and Sensitive microphone at my work I wan't to use, but I am still in lock-down
But I try without them first…
I'm really curious how useful things like a stethoscope are in actual safe cracking or if its a movie thing since that thing can be opened on all its difficulty levels without
Depends on how quiet it is.
if you can use touch AND sound, then all the better
Damn, I want that safe cracker
but I guess shipping will be a bitch to Norway as always
Could be interesting to learn some lockpicking though, so maybe I'll grab a kit from KSEC soon, and I also have two cylinders 5/6 pin cylinders from when I swaped them om the garage and my apartment for training😁
I think international shipping is pretty standard, About CAD$11.
Regardless of the size of your order.
I use the Canadian
shop rather than the USA one
https://www.sparrowslockpicks.ca/
Postage just under a week to NZ
I highly rate Sparrows gear, Price and quality, I don't think you can do much better.