Careful, I've heard horror stories of a certain individual performing a porn redirect.
That could be a Dangerous Thing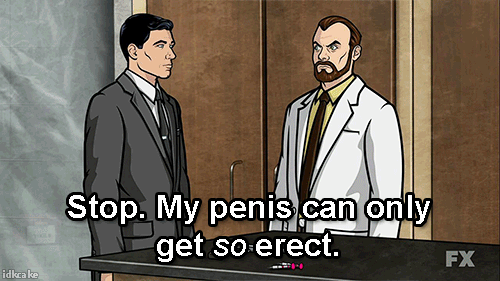 I'm turning red I'm laughing so hard right now. AND choking.
I would love to drop one on my laptop but I really want a smaller version of the sticker.
Totally count's
Keep this quiet,
But I think you are winning so-far
Sticker placement from Ultron Kit - Spark VivoKey and DangerousThings.com sticker
I put these stickers on my car but it required me to trim them down to reduce the white border. Maybe future versions of the background should be clear so this type of surgery isn't necessary? Just a suggestion; nevertheless, I am proudly displaying these on my Fiat 500 Abarth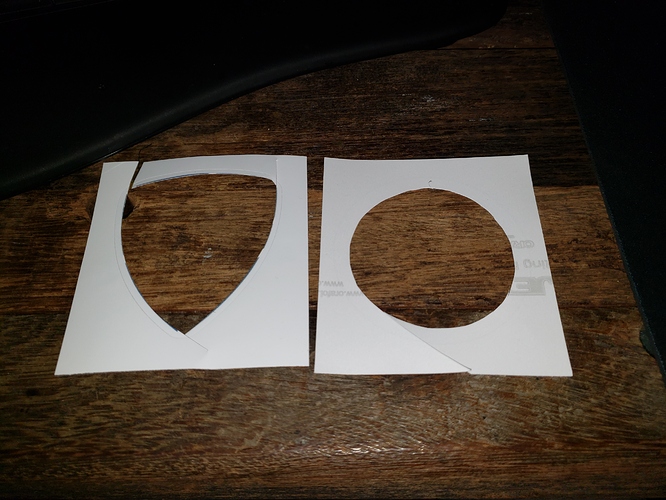 Nice spot,
I have driven an abarth, they "go like a Cut Cat"
Now we have to get @SammichBrad to put one on his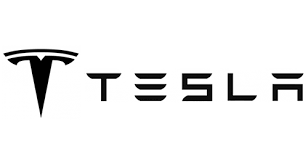 Hope you dont mind I merged your post into this thread…Trying to keep it tidy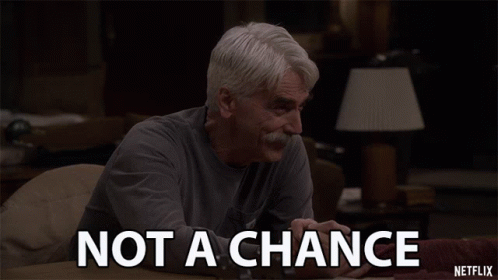 I'm pretty weirdly against stickers of all kinds. I have no explanation why, I just can't stand them. So I'm gonna have to pass on that haha.
Made the dealership take their logo off when I bought a Honda.
I am surprised nobody has put a DT sticker on their Gun case / Safe.
= missing
= Fixed ( You are welcome random internet picture uploader )
I would put one on my Bow bag, but it is Nylon

I should get one of those
PHPSTorm!!

Love JetBrains
Yeah I have a soft case for my AR
Yeah I'm a big fan of JetBrains, however I've been doing more work with VSCode lately.
A couple of mine have names. I'm not a big time gun collector, and I only shoot rarely, but I likes what I likes.