Excellent topic, I'm looking for ideas.
I bought some ultralight NFC stickers and I wanted to put one under a DT sticker on my laptop but it seems the metal lid causes a read problem because when I dry tested I couldn't get a read.
I had one on my old laptop, but my current one goes with me to client sites so I haven't stuck any on… Yet.
I gave one to the Piercing Shop to put on display - hope the advertising brings new flesh

I placed one on my NFC/RFID "Project Box". This is a clamshell box, I use one for each project/thing I experiment with. They keep the bench area less cluttered/I can "Pick up my toys".
I have yet to determine where I will place the last two: one DT and one VivoKey.
Laptop. But I wish I had more to make my city prettier!
I've been thinking laptop or my lab notebook. Both are things I normally have with me on the daily. I'm a bit uncreative.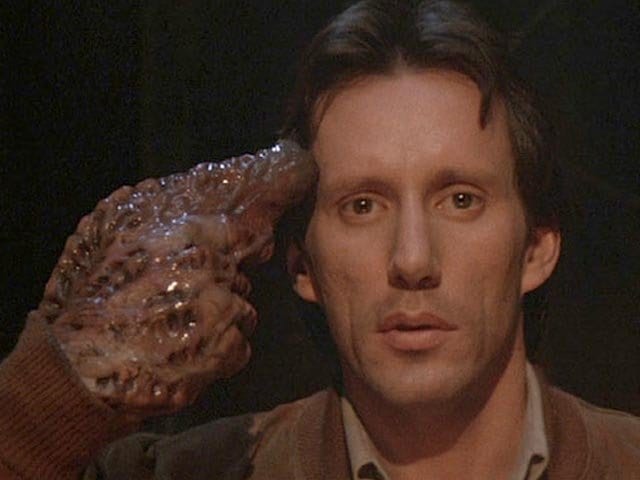 ALL HAIL THE NEW FLESH
You said it!!
Also, is it just me, or is it weird that they aren't offered on the DT store? Seems like a no brainer if you already got the merch.
I'd like to say that it's my dastardly plan to make you buy more stuff if you want more stickers… but it's mostly laziness and a fundamental lack of understanding of what people want.
You could sell stickers (the DT logo or Vivokey) with a chip in them! I would pop them around town if they said "scan me" on them. Or even leave them writable, either would work.
Careful, I've heard horror stories of a certain individual performing a porn redirect.
That could be a Dangerous Thing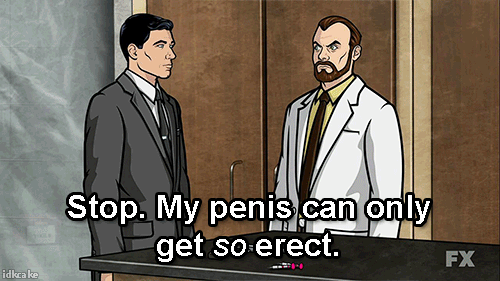 I'm turning red I'm laughing so hard right now. AND choking.
I would love to drop one on my laptop but I really want a smaller version of the sticker.
Totally count's
Keep this quiet,
But I think you are winning so-far
Sticker placement from Ultron Kit - Spark VivoKey and DangerousThings.com sticker
I put these stickers on my car but it required me to trim them down to reduce the white border. Maybe future versions of the background should be clear so this type of surgery isn't necessary? Just a suggestion; nevertheless, I am proudly displaying these on my Fiat 500 Abarth