This;
ヽ(ಠ_ಠ)ノ- wtf dude?!
Make a chip with two leds?

I kept my NeXt sealed up right until the install, so I've never actually seen it. Ergo, my frame of reference sucketh mightily.
But, if you looked down the needle tube just after unsealing, but before insertion could you see (or not see) the coil?
So, When i order one, I need to check the orientation before injection, Gotcha.
Had mine installed on saturday, been able to read it for a few days but only just been able to see the led. Mine was loaded so cool cam out first putting the LED between my knuckles
Perfect for @ODaily fist bump technique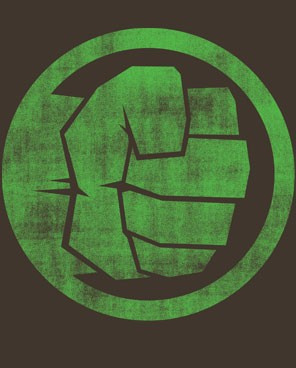 wow, that looks amazing!! how bright was the room you took this in?
Normal room, single light fitting with a 60w equivalent bulb
xSIID has been implanted right now, in the right hand.
We've done it bevel down, but my wife said it's harder than bevel up, which she did for the NeXT.
In a few days, I'll remove the bandages and see it blink

What will be my next implant?
I thought I looked and it looked like the LED was there. I wasn't willing to pull it out of the injector to make sure I had correct orientation. I was more concerned about sterility.
If the prices ever align I might get one of these in green, cause that's about as close to being a drone as I'd ever wanna get, lol. It's just not worth a $70 bump to me. I also have to figure out if it'll be worth it down the road over a NExT for what I'll use it for.