I did some modding to my harbor freight safe, apologies for the looks its jank and i am sure i could have done alot better but it works

Here are the results.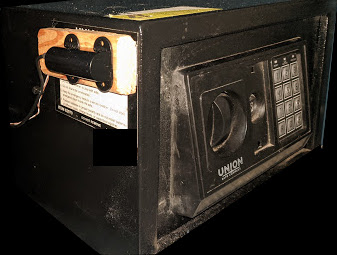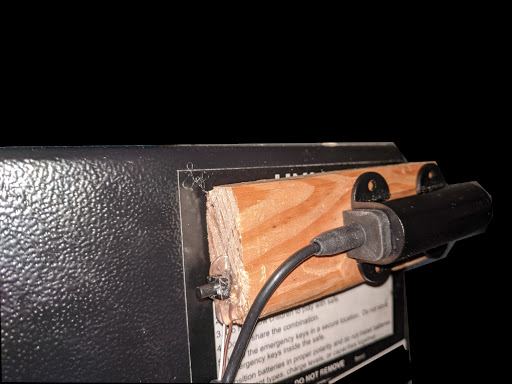 and of course the parts
Safe: https://www.harborfreight.com/037-cubic-ft-electronic-digital-safe-62979.html
Relay: https://www.amazon.com/gp/product/B00LW15A4W/ref=ppx_yo_dt_b_asin_title_o00_s00?ie=UTF8&psc=1
RFID Reader: https://dangerousthings.com/product/xem-access-controller/
Possible Button: https://www.amazon.com/MakerSpot-Momentary-Tactile-Breadboard-Friendly/dp/B06XT3FLVM/ref=sr_1_12?keywords=push+button&qid=1584645653&sr=8-12
For the button i used something i had but this button or others like it could possibly work
This is of course my first project for the implant / rfid. Please let me know where and what could be done better.