looks like a good project.
It took waaaay longer than it should have, I had an accident last week where I kind of lost a good chunk of my left thumb🤣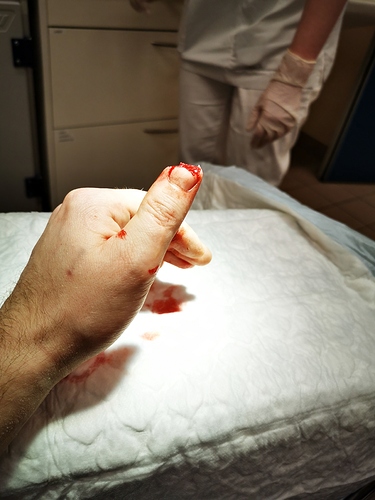 So working with one hand and a vice is not the most efficient route
And thus, I hereby ask everybody to be safe arround your powertools… XP
Thats some gnarly stuff, might wanna put some spoiler tags on that one
Should have had a xG3 sewn back in with it. Just saying…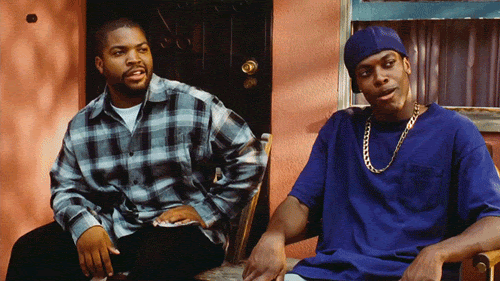 That's a good one.
I hope you heal well mate.

I will put a spoiler blurred on your image
for those members with weaker constitutions
Easier for me to do that for you, using base 10 digits than 1001
correct @leumas95
unfortunately @leumas95 your fantastic Ultimate Question of Bases, Binary, and Everything didn't explain how to write 9.75 digits in binary…
Well 1001 could mean anything. Your joke only works if it is binary though, so you mean 0b1001?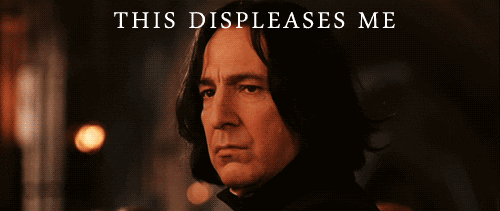 I guess I called it:
Blushes Thanks. And this part should help:

EDIT:
9.75 is 0b01000001000111000000000000000000 if you use the IEEE-754 format
I was just happy I was able to squeeze digits
into the joke, How would I have squeezed in Øb into the joke also?
Sheesh, You are a hard task master

I have faith in your abilities…

So make a joke with this in it now

Tried to spell Obi-wan but my keyboard got stuck Ob11111000001000111000000000000000000
( I know it is a zero, not an O; ZeroBi- Wan doesnt have the same ring to it) best I could do at short notice


I was about to comment on how off topic we have managed to go… then I saw where we where…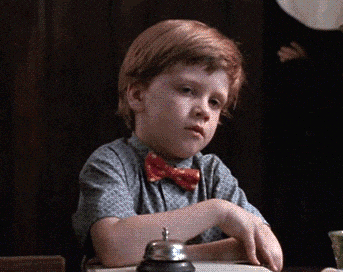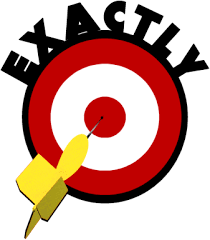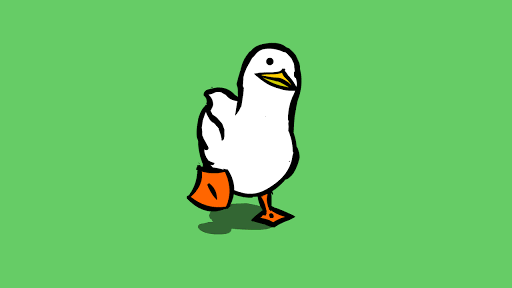 Cool, yeah im that kinda guy

(i will help you then laugh).
How did you do it?
Not possible, the part missing is ground meat, so nothing left to attach😅
Thank you, I did not know how to do it, but I figured that since this is a bio hacking site people could probably survive it

Oooh, I'll do some exploring work on the menus then

to see what else I'm missing out on

Could have had a magnetic screw put right into the bone!
Amal has a ebay store now?