D: WE GOTS DA EMBLEMS?
rad.
Nice work Jake @Eriequiet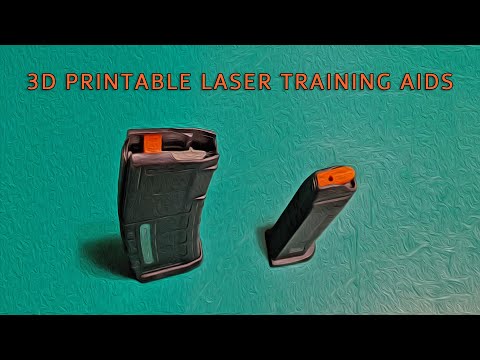 He was pretty geeked about my gunsafe project also, wanted permission to discuss and rebroadcast
I'd say there's likely a solid…30%?.. it won't be a fail of the year mention haha
Shouldn't you be announcing these new products in development in the DT Club thread instead.
Its the newest, state of the art implant, the xCH
Naa starting new company Dangerous Supplements

Ever felt jealous when your cat horked up a hairball, well, now you too can experience the joys of choking on a giant wad of cat hair with the new ball-o-fur capsules from "Dangerous Supplements"
Your Answer lies within

Welcome to the Dangerous Things forum!

This is a place to discuss biohacking, projects, and technology. This is not place to spout religious dogma, nonsensical ideological arguments, ramblings about government mind control conspiracies, secret alien implants, etc.

Be civil, be adults, and be interesting - or face the ban hammer.

Our products can be purchased at www.dangerousthings.com - use responsibly.

Chips 101

Be sure to check out our Chips 101 educational section at;

Dangerous Things

Biohacking is the next phase of human evolution. Human augmentation with microchip implants is just the first step, but an important one. Upgrade yourself today with an RFID or NFC chip implant, or try the new VivoKey cryptobionic secure implant!

Est. reading time: 3 minutes

Which chip should you get?

We have a basic walk-through of types of chips at;

Dangerous Things Forum – 18 Feb 20

The most common question we get these days is which chip should I get? Dangerous Things has so many different chip implant products now that it can be overwhelming for someone who's unfamiliar with RFID or NFC technology. Before I start running down…

Reading time: 2 mins Likes: 2

Everyone wants a payment implant

For more information on payment implants, check out;

Dangerous Things Forum – 26 May 17

IF YOU ARE INTERESTED IN USING A PAYMENT IMPLANT, PLEASE FILL OUT THIS QUESTIONNAIRE! TL;DR - the only real legit way to make EMV contactless payment work is to comply with EMV requirements and bring all the players to the table. This is actively…

Reading time: 3 mins Likes: 25

Don't forget to join our socials!
Cyborgs employed by the US government
I am the terror that flaps in the night.
Let's get dangerous (things)