Hey guys,
Heres a short video of my toolbox project in use, inspired by the previous Magic Toolbox project by @ODaily.
Since there aren't many xACv2 projects yet, it seemed a great time to make it happen!
I've still got 1 more to do, so I'll take some photos of the build, but here's the result.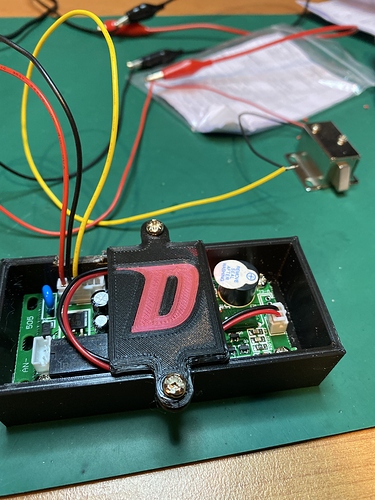 3D printing files will be made available on Thingiverse once they are cleaned up a touch - you'll need to make a custom mount for the solenoid to fit your toolbox but the outside and inside case for the xACv2 might be of interest.