So this is all based on a message by @Satur9 so props to him and his apex mega research.
The chip of xSIIDs have a command to disable the NFC side, a silent mode.
It's a permanent setting though, so it really turns into an xLED, no way back.
The command is A2E88100F848
My plan is to eject the xSIID at my installer, cover it with plastic, write the command and then put it 5mm from my NExT, just like a blue xLED.
This is basically just a note for me, but I bet some people are interested.
Btw I haven't tested this, but yeah should work.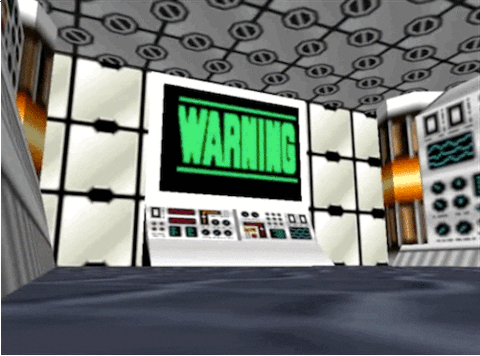 This is permanent, you can "brick" your xSIIDs!