I really do try to limit my questions to Amal, BUUUTTTT, I have been wondering for a while now; and while the majority of the DT products follow an obvious naming convention, Vivokey not so much.
This kicked me off actually asking
I was going to ask on the Vivokey Forum, but thought others here might be interested.
What was the logic / thought processes etc, What was going on in AMALs head to come up with the names???


Flex …Duh
xSeries??? why the "x" ( I'm guessing Amal your first-ever implant, you grabbed a sharpie and "X Marks the spot" on your hand and got all stabby

)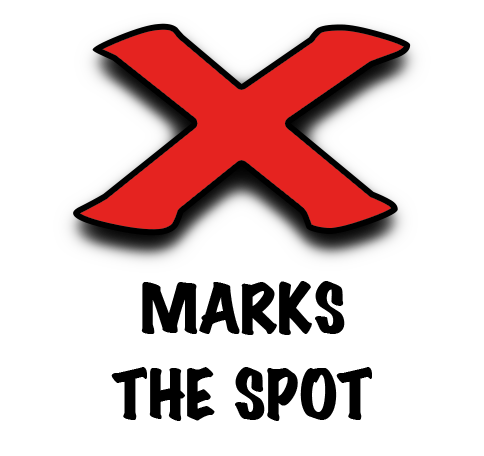 xEM - EMulator and or EM41xx etc
xNT - NTAG
xHT - HiTag
DF- DesFire
xM1 - Mifare 1k
etc etc
BUT
Why xG3, not the Gauss, so, was that the 3rd Generation? "Using 3 special processes"? 3mm? Number 3 gauge?
Also interestingly, was your use of Vivo in the xG3 description (permanent in vivo use)
That brings me nicely to VIVOKEY- much less obvious
Vivo meaning "within life" Key -obvious
But what about the original UBIKEY?
Why Spark?
Why One ( FlexOne )
Why Apex ( pinnacle??? of innovation or Vivokey line )
Why Max?
Just curious, and have been for a while, and thought I would put it out there.
We could all play a guessing game, or @amal, you could just put me / us out of my / our misery