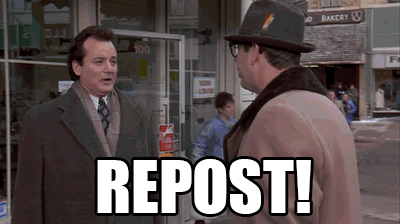 I finally posted first, usually you beat me to it

Damn, even in the same thread. I feel real dumb now.
It seems that if you had an xEM, a flexM1 and the upcoming Apex you'd really have your bases covered. I'm waiting on the post to deliver my proxmark to see what I really need but I'm trying to get my ducks in a row before I go into battle with the spouse. She hates this whole idea but don't worry, I'm like the wind and I'll grind that mountain down slowly.
But…
BLINKY
so you also need a Safe alternative to xGLO?
or 3…
also the flexEM would give you better coverage with readers that might not like x form factor implants.
BUUUUTT
The FlexEM will be a more significant install. ie. Scalpel vs. syringe…
it's never a simple decision.
Soooooo many options, so little real estate (hands)
In summary, I agree with your statement
But there can always be more…
If only there was a M1xEM (a NExT with an M1 instead of NT) you'd cut real estate down to two.
Oh and also a safe xGLO because reasons.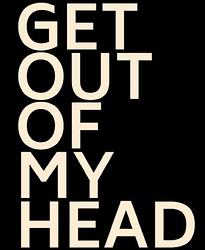 Not sure if you are just being funny

or not.
Either way still funny
Did you vote
Bear in mind, the above was just me testing the appetite of the community… and is not endorsed by DT.
Amal has bigger and "better" things at the forefront…
Maybe time for a bump…
True I was purely looking at it from the point of
Of what he was putting out this week? I agree!
I just went and voted. If the M1xEM existed that would overrule my love of blinky and I'd get that.
What about a blinky M1xEM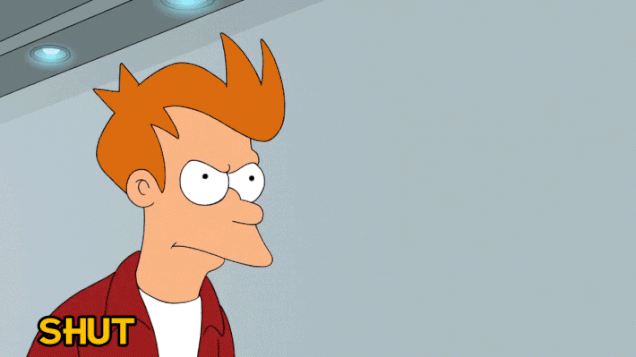 Especially if there were two different colored LEDs
Thanks Amal!
Well, imaging you implant it in the knife edge and you involuntarily do a karate chop against the edge of a table. I'm pretty sure the implant underneath will bend severely. Or you implant it where Satur9 implanted his, you're doing some plumbing in an awkward spot, and you have to squeeze your arm through a PVC pipe bend and you ram the edge of the pipe into your forearm to get to the end of the bend.
You don't have to be Bruce Lee or Super Mario for that to occur: it's the sort of everyday life mishap that happens to everybody at one point or another. That was the original sense of my question: should I be careful forever after implanting a Flex, or can I get on with my life and forget about it?
My thinking is: if I implant it along a bone and something happens, it'll hurt like a bitch, but the bone will ensure the Flex doesn't overflex. If I don't, it might.
Haha, I've never seen those two compared before…
apparently I missed it
I can confirm its possible one of the software engineers at my work is playing around with an acr22 reader/writer we managed to get over 1kb written to my xSIID.
Problem being it was not readable properly via a phone afterwards (I can't remember the error but I think I just stopped reading after a certain point)
Yeah my goal is to use the first segment for normal NDEF data, then use the 2nd segment for DIY stuff with my own custom reader.
Thats exactly what we did
If you could somehow share the code somehow that would be relay fucking sweet! Would save me some messing around, and I am sure there are others who would benefit.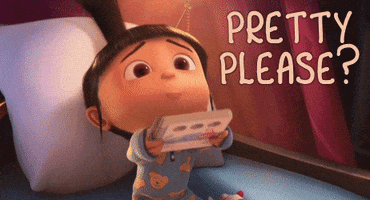 honestly I would love to but I don't have access to the code and even if I did its embeded inside a piece of software we sell so don't know exactly if I would be allowed. What I can say is it was a piece of piss, literal was write x to memory abc. It may have even been sample code from the manufacturer.
Good to know, thanks for the info. Assuming no one makes it before me I will make a project post with an Arduino sketch or something, but sounds trivial.