Thanks for the update, great the NExT is in position well
just keep us updated with the Spark2
Are you taking the KRB1?

Just plug into your computer (no drivers needed) and scan your NExT or Spark2
It will "type" in the active field your UID from your implant.
So you could just use it as a pin/password, you could even use both to make one long password
.
Or the
.
xEM Access Controller (xAC)?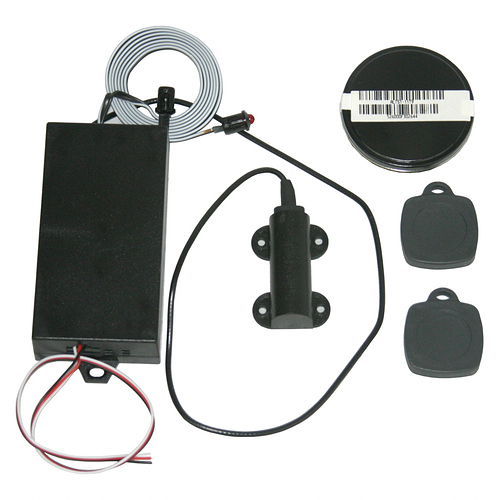 These videos will explain it well.
Where it mentions door latch, you could substitute with a multitude of things for your magic