The year is coming to an end soon… here's another nomination
Fwiw, I figure I'll probably plan on a mid December wrap up, and vote showdown till the end of the year or so. Probably best to have any final entries in by then.
That reminds me, It's time for a showdown!
I'm gonna recap, then we'll have a vote-off. To that end, I think it's time to end all new submissions.
Entry 1

Entry 2

Entry 3

Entry 4

Entry 5

Entry 6

Entry 7

Entry 8

Entry 9

Entry10

Entry 11

Entry 12

So there you have a dozen fine entries all primed and ready to be the BEST POST OF 2020! Please take the time to look at them all, and then vote in BOTH of the surveys below. The first survey is for The Best Post, and the second is for runner UP. Both polls close at 11:59 pm, on December 31, so take your time and get it done by then.
The Best Post of 2020
01
02
03
04
05
06
07
08
09
10
11
12
And remember, the second poll is for your second choice, a.k.a. the runner up.
Runner Up to Best Post of 2020
01
02
03
04
05
06
07
08
09
10
11
12
Looking pretty split so far. Place your bets now.
Just wondering how that poll looks to a colour blind person…oh well, now we know maybe a bar graph would be better for next year
I can't read the results if that says anything
Thats what I thought,
you can however hover or select the pie slice and it will tell you
option:number of votes
ie. 02:3 in this example
Also starting at 12 O'clock going clockwise, the options remain in numerical order (zero votes are not visible… obviously) regardless on vote numbers, whereas the Bar graph adjusts to display highest number of votes first.
I googled "I can't fault that logic" to agree with your post
This was my 5th result…
Close enough!
Early voting looks evenly split. I guess that means we got a lot of top-notch posting going on in the forum
Looks like we have a clear favorite for runner up, but if you haven't voted yet, it's a toss-up for THE BEST.
Submarine, c'mon. Obviously.
Now that 2020 is over (thank God) I thought it'd be a good idea to announce the results.
Looks like a tie for the best post, with 5 votes each for #4 and #12.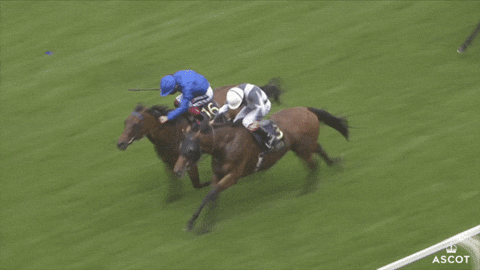 BUT… Runner up has a clear favorite with 6 votes for #11.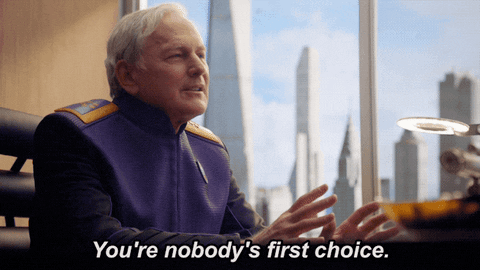 Congrats to all, and it looks like Pilgrimaster has 2021 up and running already.
Sadly, I must disqualify entry #12 on grounds the joke does not work with the actual correct pronunciation of my name. Therefore I crown myself winner of the best post of 2020!