Hey everyone,
The Dangerous Things forum now supports VivoKey based authentication! Since you're reading this, you probably already have an account. To properly link existing accounts with your VivoKey, follow these steps;
1) Click your profile icon in the upper right corner.

2) Click your username in the drop-down.
3) Click "Preferences" from the menu.

3.5) If you have two-factor turned on, you have to disable it to associate VivoKey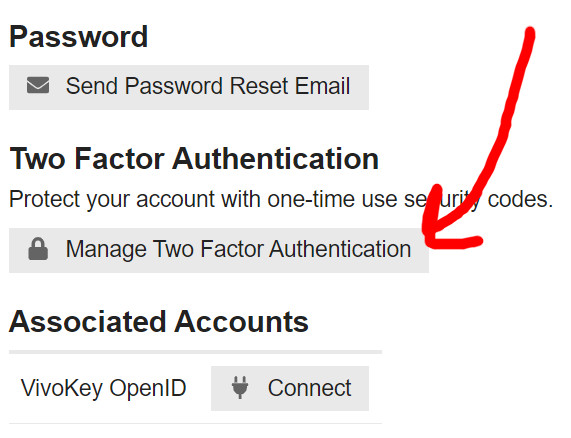 4) Scroll down to "Associated Accounts" and click the Connect button.
5) The VivoKey challenge screen will pop up. Scan the QR or tap the notification on your phone.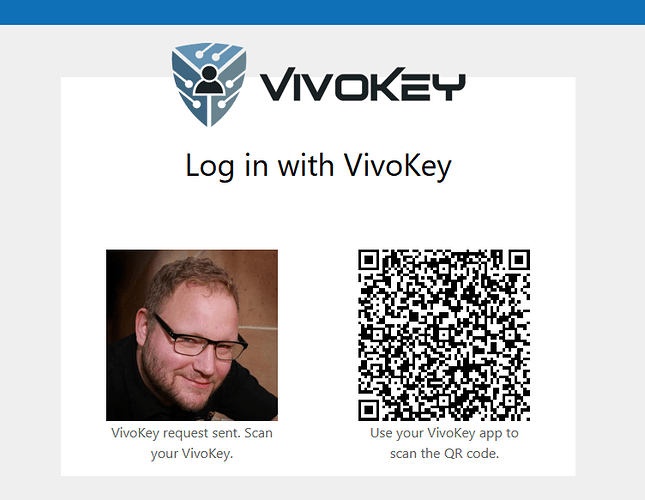 6) After scanning, you'll see the final connect confirmation. Click the Connect button.
If you choose to sign up with your VivoKey then it will create a separate account, for which you will need a unique email address. If you already have an account on this forum, we recommend following the steps above to link your existing account with your VivoKey identity.
Post here if you have any questions!