It's been talked about before, but nobody has been crazy enough to do it, UNTIL NOW!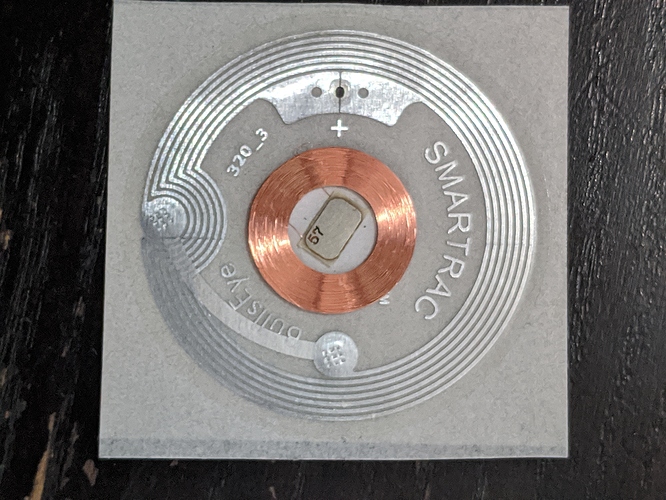 40mm diameter, 35mm NFC antenna, 15mm T5577 antenna… all inside a flex form factor! The Bullseye NFC tag gets just a hair over 1" (26mm) range with my Pixel 2 and 2.25" (57mm) on the ACR122U
Anyone interested in this?