As the title suggests, We have a Google Sheets Spreadsheet compiled by, and for the DT (and Vivokey) Forum members.
It is a comprehensive, yet not an exhaustive list of products and the DT / Vivokey products they are compatible with.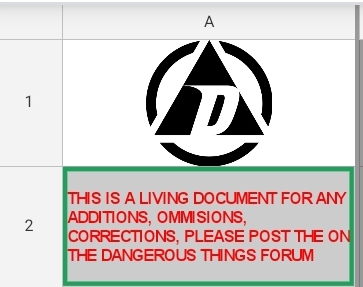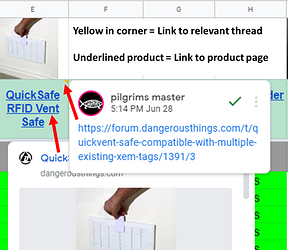 It is a living document, as we continue to add to and update as we go, Therefore, if you see an error, omission, please post a reply in this thread below.
The more information you provide the easier it will make it for the person adding or rectifying the info.
Where possible:-
For additions
try to provide, a link to the suggested product, an image, the implant(s) it is compatible with, your experience with or a link to a thread in the forum
For corrections / compatibility updates
The spreadsheet info, what needs changing?
Happy Spreadsheeting

Access control etc.